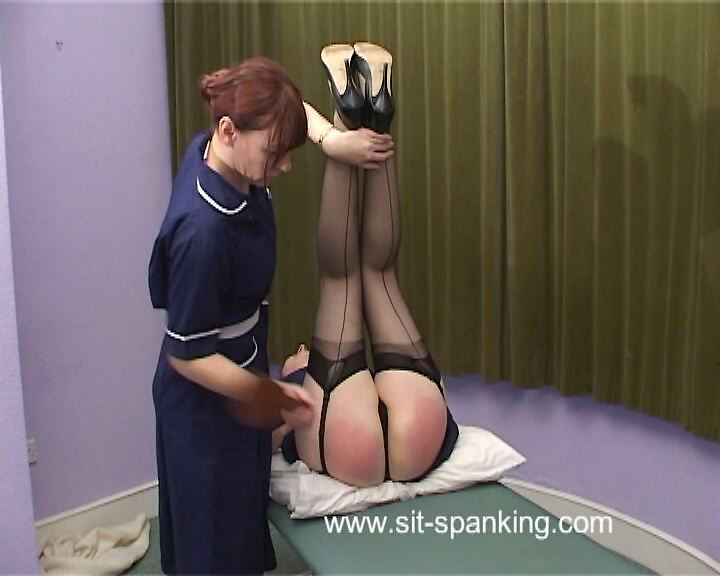 Sit-Spanking – A Lesson for Nurse Lucy
Categories: Punishment, Spanking, Discipline, Beating, Cane, Whipping, Old Clip
Description:
Nurse Lucy has been neglecting her duties in the nursing home where she works. Furthermore, there have been complaints about her from the residents.
Matron is left with little option but to dismiss the girl immediately. Lucy does not want to lose her job, so Matron instead, implements a daily regime of Corporal Punishment to instil some discipline and to improve all round general attitudes.
For her first lesson, Lucy is spanked slippered and paddled by the unforgiving Matron who takes great delight in teaching her young nurses the meaning of good behaviour!