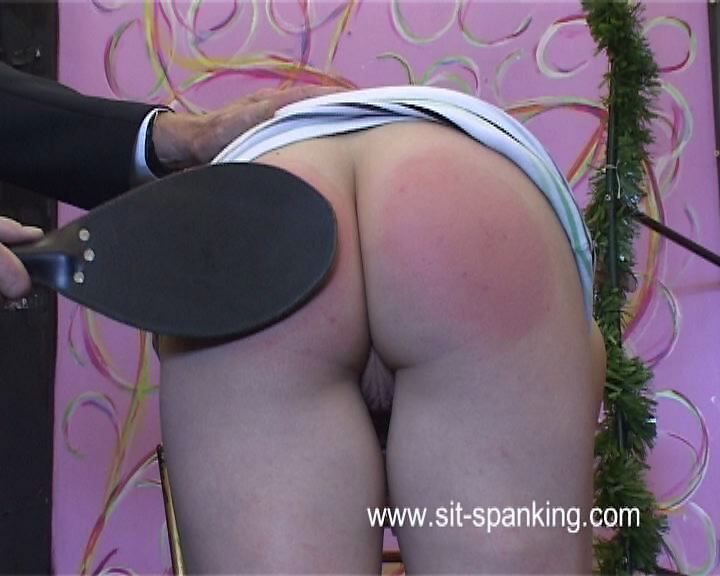 Sit-Spanking – A richlydeserved thrashing
Categories: Punishment, Spanking, Discipline, Beating, Cane, Whipping, Old Clip
Description:
An impromptu appearance by the bar owner spells bad news for manageress Josie.
The establishment is a total mess, the takings are rock bottom and there's not a single customer in sight! Josie has been lazy and negligent and the bar owner is less than pleased.
The girl must be disciplined and there's no time like the present. Her protests and promises of better performance are swiftly dismissed, as the owner sets about his task of teaching his manageress, a lesson in business management she will not forget in a hurry; A richly deserved thrashing!
A sound spanking, blistering paddling and a heavy caning, leave Josie very sore and repentant and determined to improve her ways!