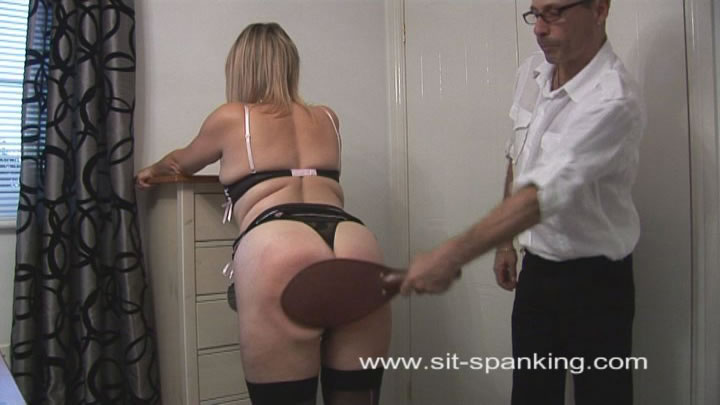 Sit-Spanking – I Don't Care!
Categories: Punishment, Spanking, Discipline, Beating, Cane, Whipping, Old Clip
Description: Mary is a care worker at a residential home for the elderly. Unfortunately, she has a very uncaring attitude which has come to the attention of the manager. When he finds her one morning, with a hang-over, no correct uniform and sitting down smoking a cigarette, then there can only be one conclusion for Mary!