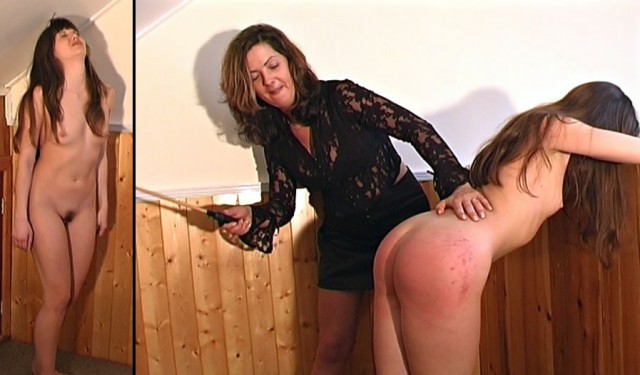 SlutSpanking – Rosaleen Young Bared!
Categories: Spanking, UK Girls, Bare Bottom, OTK, English, Discipline, Spank Her Ass, Ass Beating, BDSM
Description: Exclusive NEVER BEFORE PUBLISHED Strapping & Caning video starring Rosaleen Young! Rare footage of Rosaleen fully naked & chastised by 2 of her so called friends! The women take real delight using any excuse to strip her naked bend her over & thrash her bare bottom! Watch as Rosaleen sobs with the embarrassment at being fully nude & having her buttocks soundly punished! Out now for members!