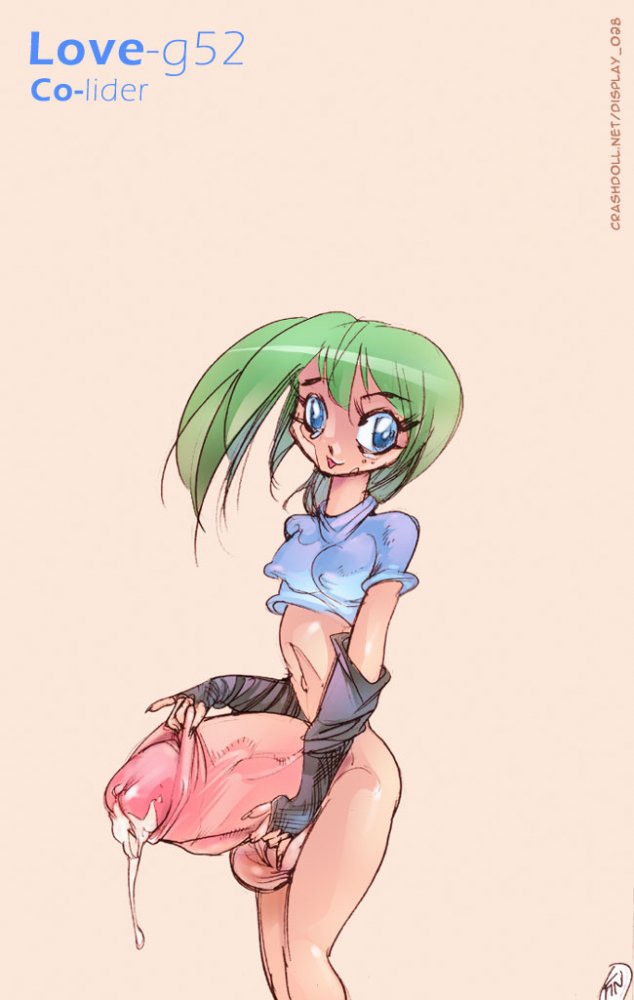 Categories: SiteRip, Original Works, Futanari, Urethra Insertion, Nipple Fuck, Comics
CrashDoll SiteRip:
Number of Pics: 220 Pics
Download From Archives:
Example Pics:
Bits and Pieces …a fine selection of dickgirls doing their thing. penis's …a primer, big ones little ones all in a row! Crashdoll …a bit of development for a new front page. a little fun With Science! kitty girls Miya and Nanami are at it yet again, even bigger Angel 'oh you'll like her, she's ssssssso cute!' Sunny need some angel time. a bit of Porn a small riff on the stuffing capabilities of a VERY large cock. Undies Jesse and Felipe are back for more-es. Wild Thing 'Science is fun!' kitty girls Miya and Nanami are at it again. Kinky sex Things Lez and Rachel seem to have a bond with each other, a Kinky lil sexy one. Taura Taura Our lil kitty[taur] girl is bustin out all over, especialy down below. Break Time Pin and Lez the overendowed double cocked lamnia girl get some rest and relaxation in the break room. Tryst 'I've been waiting for you' ..a couple of well endowed centaur girls get frisky. Kitty girls again! Miya and Nanami are at it again, kitty girls run amuck! futa girls:A lil oomph '…a lil xtra oomph never hurt any0ne!' and thats a fact! 23 Skidoo functionally formed, fully packed and ready for action…Kitties 'its the kitty girl mod kit!' miya, namami and a lot of spurting and stretching. Jesse and Felipe …cuuute, a li'l character development. Pussy …a li'l goes a long way.