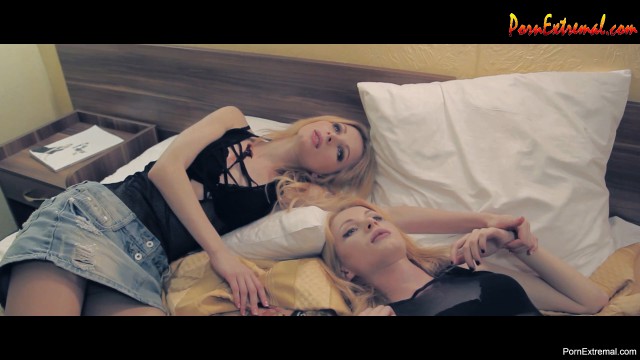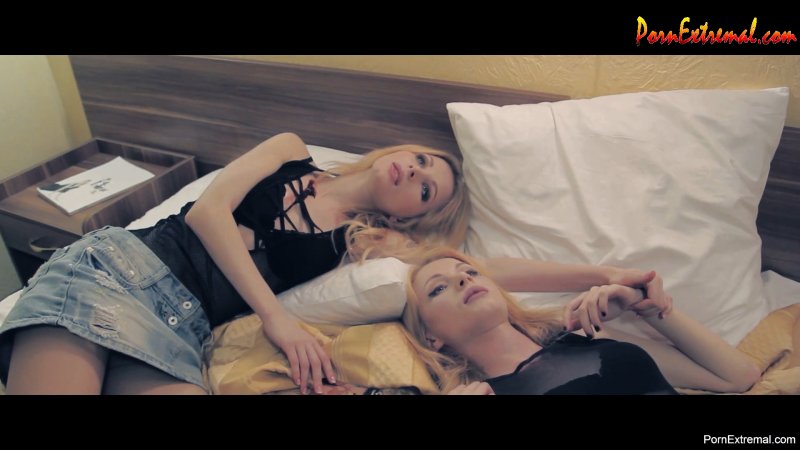 Choke Chamber – Twins kill each other
Categories: Strangling, Shooting, Rape, Lesbian, Snuff Fetish, Bagging
Description:
Plot:
A CRIME HOUSE PRODUCTION! Katty and Betty are twins sisters (actresses are twins in real life), and they are in love in one boy. Their showdown gets real, and one sister takes a gun. Her twin is sure her sister won't shoot. But the girl shoots accidentally, when she became emotional! Mortally wounded girl can't believe that it's her end. She is in shock and starts to strangle her aggressive twin. «I don't want to die alone!» – she cries when she is strangling her sister. When Kat is dead Betty feels like she is dying too. She tries to call for help but death takes her. She dies near her dead sister. Now the two same dead bodies – one strangled, another – shot are lying together. Who is dead Betty and who is dead Katty?
Description:
Twin sisters kill each other – one shoots her sister, another one strangles her to death!
Fetish Elements:
Real twins, shooting, great surprised reaction, strangling (very realistic and erotic strangling scene), stockings, legs kicking, tongue out, death stares, cat fighting, great acting, emotions, death stares.