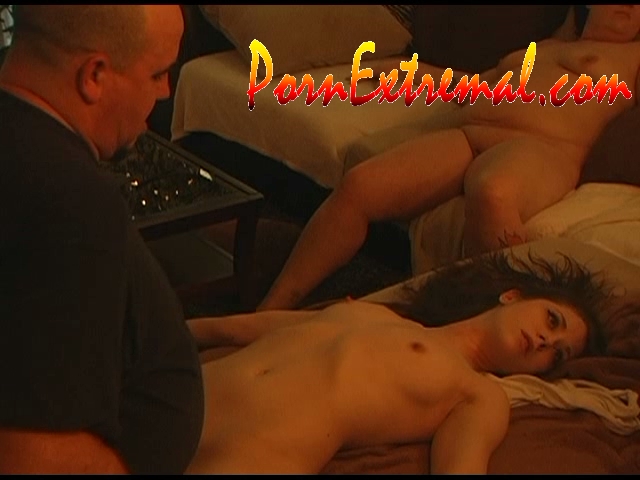 [New, Joint] Chris' Corner – Perfect Roommates
Categories: Snuff Fetish, Rape, Strangle, Bagging, Shooting, Abused
Description: Classic roommate situation Johnny is in. Two chicks that are always broke so he pays their rent and they give him sexual favors. After screwing them both in a three way on the couch, Johnny decides to head to work after he cums. The girls are bummed that they didn't get any pleasure and that he is salting their game with any other guys that come over. As he goes to grab a towel from the drier, Johnny hears them talking smack. he calls Chris to help him with his problem. As Johnny heads for work he tells them Chris is on his way to pick up some keys. The girls get excited.
When Chris arrives he sits and has a beer, when the girls try to make a pass at him he punches Shayla in the face, knocking her out and looks at Belle. He grabs her by her pretty neck with two hands lifting her off of the ground. She kicks and gasps, choking hard from his huge hands. He throws her around, choking her all the while. He puts her up against the wall and throttles her. She fights hard. He takes her to the couch and finishes her off. After she is dead he grabs some ribbon out of his pocket and heads for the big girl. He wraps the garrote around her neck then wakes her up. She fights hard, clawing and kicking but she is no match for Chris. After he kills Shayla he knows it is time for necro fun which he has with both girls before cumming, and going!
This was fun. It came out a little darker in places than we would like, but still worth every penny!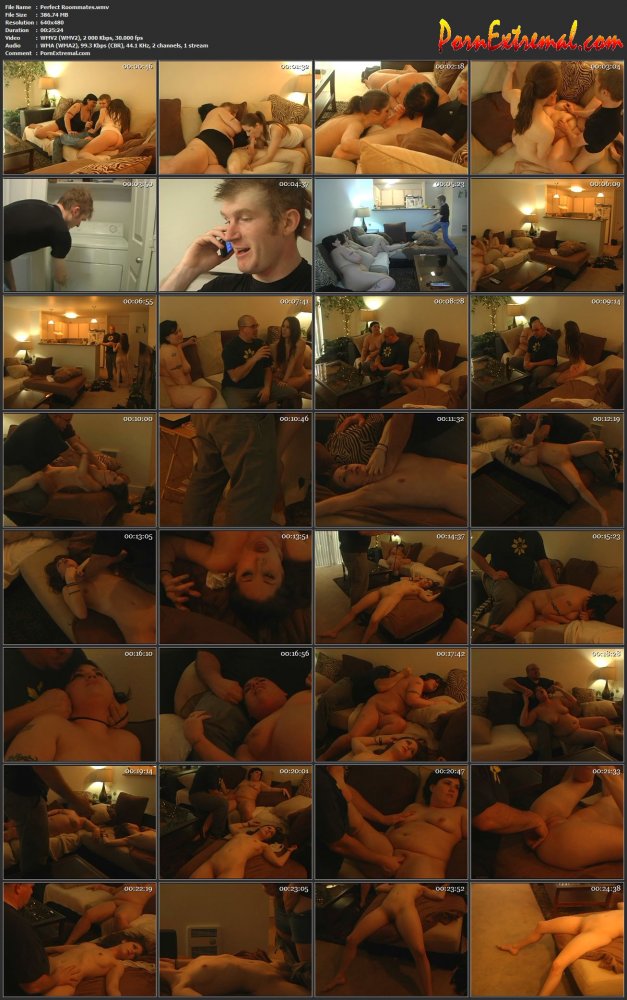 Perfect Roommates.wmv