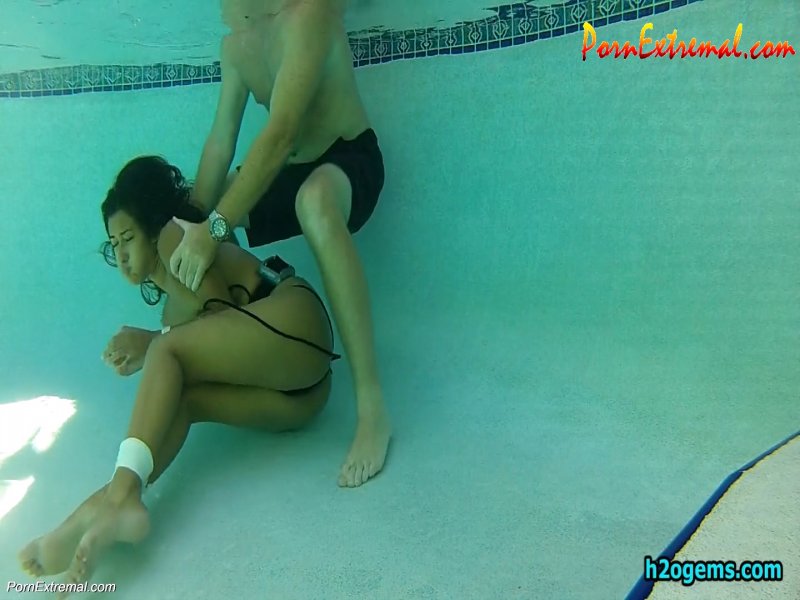 UnderWater Serie – Bound and Bubbles Compilation
Categories: Drowning, UnderWater Fetish, Nude Girls, Roleplay Snuff,
Description: Here are the girls who struggled in their final moments all put together in one 16 minute clip. Sarah is all new footage, and she is the latest to be held under till she cant take it any longer. Also included are Apple, Drea and Gemma from clips past but only the last few struggling minutes. Watch em struggle.