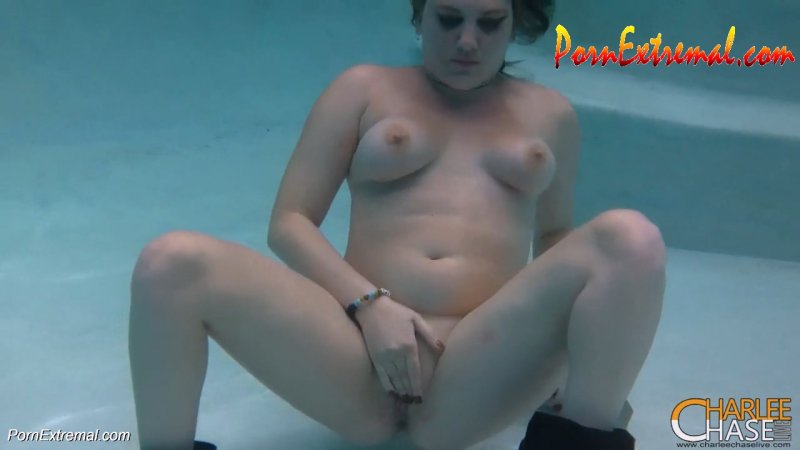 UnderWater Serie – Mysti Underwater Masturbation Peril
Categories: Drowning, UnderWater Fetish, Nude Girls, Roleplay Snuff,
Description: Mysti is sitting at the steps of the pool. She puts on her ankle weights and walks down into the cold water. She holds her breath and slides underneath. Mysti runs her hands all over her body, rubbing and squeezing her all natural breasts as they float upward. She slides her fingers over her pussy and rubs her clit, making herself feel so good under the water. As Mysti brings herself to orgasm underneath the water, she takes in water, too much water, which she simply can't expel, leaving her upper body to float to the surface as her ankle weights keep her feet at the bottom of the pool.