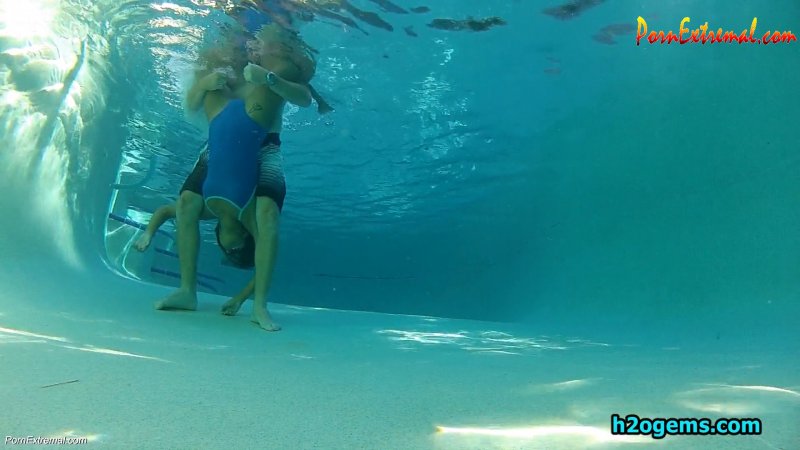 UnderWater Serie – She's having so much fun And The fun is over
Categories: Drowning, UnderWater Fetish, Nude Girls, Roleplay Snuff,
Description: We have been reading your requests and some of you have asked that we take certain clips and make them combined into a full length feature. This is a full length feature of 2 titles a few back which are "She's having so much fun (hd)" & "The fun is over (hd)" at a reduced price. We will start doing this for some clips and see how it goes. The combined feature will generally come after the smaller clips for now.