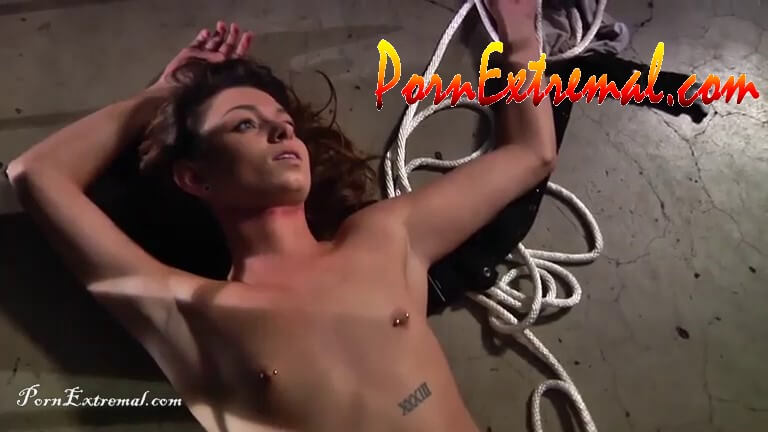 Peachy Keen Films – Aspen Hanged
Categories: Strangle, Death Fetish, Snuff Play, Shooting, Abuse, Rape, Bagging
Description: A girl is condemned to die by hanging. She steps up on the platform in shackles. They are removed and she is made to noose herself.
Her hands are tied behind her, her arms are held with a strap, and her ankles are cuffed together.
No last words and she stops off the platform.
She hangs. It is a shallow drop, meant to draw out the suffering. The hanging is slow, and painful. Her chest burns for air. Her neck constricted. She gargles and gags–saliva dipping out. Her feet kick, her wrist jiggle in their binds.
After a while, she weakens, slows, then is still.
She is cut down and laid on the floor for display. A crime was committed and she paid the price to detour others.
Fetish Elements: Nudity, Teenage/Young, Shackles, Bondage, Blindfold, Hanging, Drool, Stripping, Body Views, Foot Views.