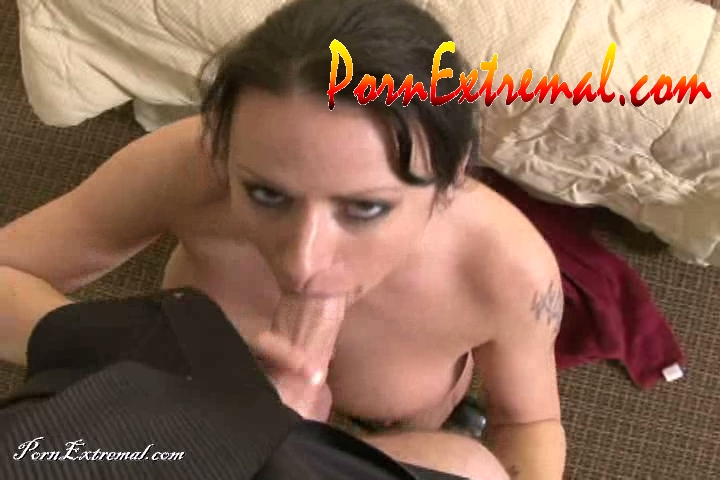 Peachy Keen Films – Biography Of A Strangler
Categories: Strangle, Death Fetish, Snuff Play, Shooting, Abuse, Rape, Bagging
Description: Biography Killer
Time: 19:35 minutes
Starring: Moxxie Maddron
This video features: strangle_garrote postmortem_sex cum_shot
It's been almost a year since the Poetry Killer has murdered. Some thought he was dead, others think he may have retired due to a flailing economy and dwindling rates for contract hits. Never-the-less, there are those that feel, he is still very active, but just lurking in the shadows, waiting for the right moment to make his movie.
Moxxie, a reporter on the fast track to stardom believes she has the answer. For month, she has been corresponding with the Poetry Killer. He has provider her vast amount of detailed information for a biography she is writing about him.
Today, she tells him that the book is finished and thanks him for the poetry he supplied to her….copies of poems he left with all his victims. They would read his poems and then dies by his hand, or, precisely, their own stockings wrapped tightly around their necks as he ********* them. The cops would not release these poems to the public. But, she had of course, found the source.
But now he informed her that he had one more poem to give her. Frustrated, she agreed to wait for it. She got undresses and took a shower.
Meanwhile, the killer was entering her home. And, we soon see, this is not the poetry killer, but a copycat who has carefully laid his trap for her.
When she comes out, he is standing behind her. Knowing the killers taste in beautiful women and trusting that he would not kill his biographer, she turns and engages him. They kiss, then she moves down, undoes his pants and swallows his cock. She gives him head for a while, then she is ready for him to fuck her. She crawls up on the bed. With a moment of hesitation, she grabs the poem he has placed for her. She begins to read it as he fucks her from behind.
And, just like the real poetry killer, as soon as she is finished and the poem flutters to the bed, he attacks, wrapping the nylon garrote tightly around her neck.
She is held upright the entire time by the garrote around her neck. She struggles ferociously as the garrote digs tightly into her flesh. She cannot breath, her face turns darker as ***** and air cease to circulate.
Over time she weakens until eventually, she is dead, held upright by him–by the nylon around her. He lets go, and she flops forward on bed.
She looks inviting to him. He rolls her over, slides is cock into her and fuck her hard and deep. After a while he rolls her over and fucks her some more, until he unloads all over her back.
He lays the poem on her, looking at his first victim one last time, then leaves her alone–her fantasy becoming her reality.