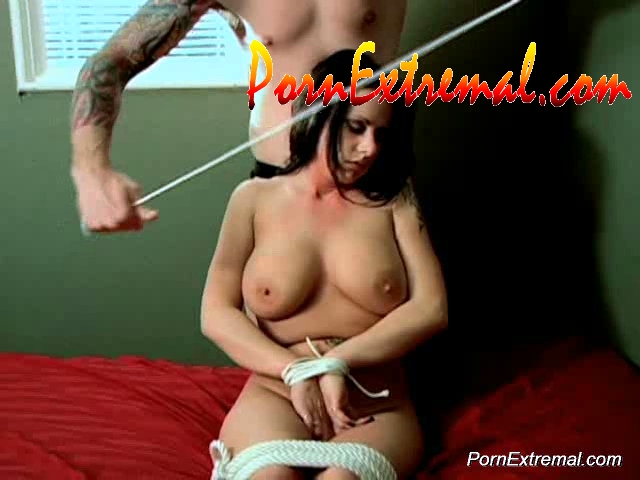 Peachy Keen Films – Fetish Killer 1
Categories: Strangle, Death Fetish, Snuff Play, Shooting, Abuse, Rape, Bagging
Description: A woman answered a local ad for modeling. The photographer is obviously into her feet and she encourages him. Soon, things lead to more then just photos. Afterwords, he surprises her by wrapping a wire garrote around her neck and her until she passes out.
Later, he has her tied up on a bed. Her legs are together, and her wrists are bound. He slides her up against him and wraps a rope around her neck. As soon as there is pressure, she wakes up and starts struggling. He cinches it tight and her air is cut off. Her body squirms and bucks, the ropes holding her start to loosen. Soon, she has her hands free and claws at him, grabbing his arms, trying to get him off her her. He does not let go. Tighter the garrote digs into her neck. Her face turns dark red, her veins pop out. She fights for a long time, but finally succumbs.
Dead, he explores her body, using her for his sexual gratification, then leaving her awkwardly posed on the bed.