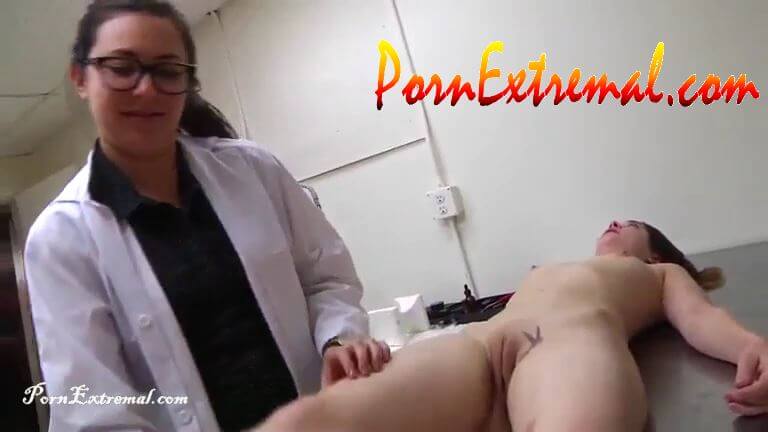 Peachy Keen Films – Fit For A Funeral
Categories: Strangle, Death Fetish, Snuff Play, Shooting, Abuse, Rape, Bagging
Description: Starring Livia Godiva and Breezy
Breezy works in funeral preparation, getting bodies ready for their funeral. Today's body she has to deal with is named Livia.
Breezy really likes Livia and her smooth cold flesh and the way her body flops around. She starts flopping her arms around, having a good time. She kisses her tight dead lips before breathing for her, getting a tight seal around her lips Breezy exhales causing Livia's chest to rise.
She flops Livia a little more before starting work. She puts a pair of panties on her, followed by a black bra, proceeding to snap it. She slips on a black dress, and puts on some black leather heels with the help of a shoe horn.
Breezy props her head up and combs her hair. She applies make up, brushing eye shadow, blush, and lipstick on her pale complexion. She almost looks like she is alive again. Breezy then applies an adhesive on her lips, in order to seal her mouth.
Livia is ready for her debut.
Fetish Elements: Nudity, Funeral Preparation, Mouth To Mouth, Body Flopping, Dressing, Makeup, Kissing, Body Manipulation, Body Views.