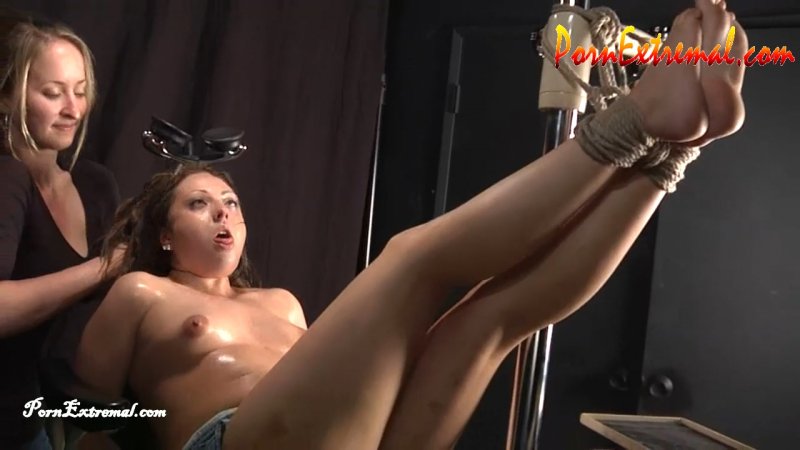 Peachy Keen Films – Models Demise
Categories: Strangle, Death Fetish, Snuff Play, Shooting, Abuse, Rape, Bagging
Description: Staring Nikki & Trixi Gunns
A custom production
Nikki is at a photo shoot. Trixie likes to ******** her teen models. Trixi cloro's Nikki, ties her up & ********* her.
Fetish Elements: (NSC) Nudity, Teen, Intense bound ********, Bondage, Foot fetish, Body Views,
Note: Actresses are over 18 at the time of filming and the word "teen", "teenage", "young girl" is only meant to imply legal age characters regardless of audience interpretation.