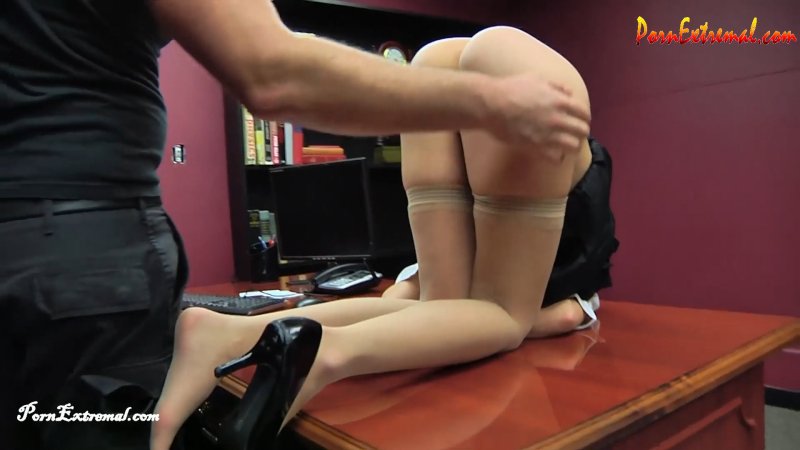 Peachy Keen Films – Office Rachel Gun Fun
Categories: Strangle, Death Fetish, Snuff Play, Shooting, Abuse, Rape, Bagging
Description: Starring Rachel James
This pistol packing clip has OVER 15 SCENES AND DEATHS!!!
PLUS, OVER 50 SHOTS!
A series of gun fun vignettes starring Rachel James as a lowly office worker who is hounded by an unnamed assailant who is sometimes out for revenge or just out for a quick kill to add to the notches on his belt. Each segment features Rachel, in a white button-up and black skirt with heels, confronted by the assailant and being gunned down mercilessly. Sometimes her killer takes the time to fondle her breasts or expose and rub her pussy before or after his handwork, leaving her stripped and displayed for whoever is to find her.
Fetish Elements: Sexual Content, Secretary, Gun Fun, Guns, Pistols, Blood, Revenge, Forced Stripping, Tit Play, Pantyhose, Pussy Rubbing, Blood, Death, Death Stare, Body Views, Foot Views.