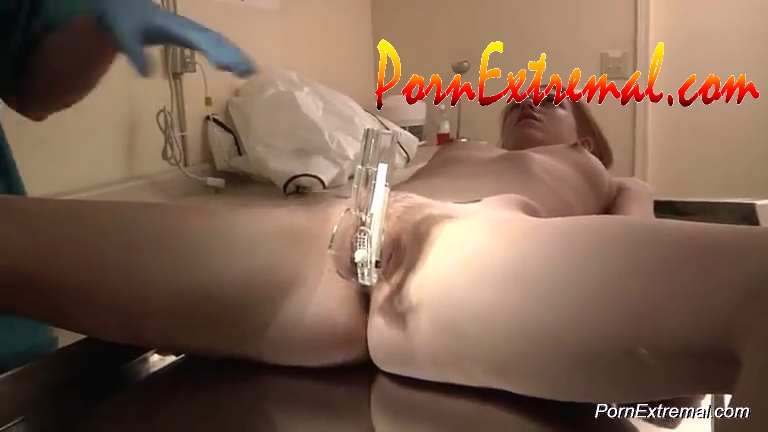 Peachy Keen Films – Pepper Morgue
Categories: Strangle, Death Fetish, Snuff Play, Shooting, Abuse, Rape, Bagging
Description: A young woman is working out. She has a heart attack and drops dead. The CSI loads her into a body bag. Later, in the morgue, she goes through a full exam from clothing removal to washing.
If you like "Life and Death" series, this is very simular. Pepper makes a beautiful corpse!!!
Contains: Nudity, Sexual Content, Heart Attack, Crime Scene, Body Bag, Morgue, Exam, Body Washing, Foot Washing, Vaginal Exam, Speculum Exam, Hair Washing, Body Views, Foot Views.