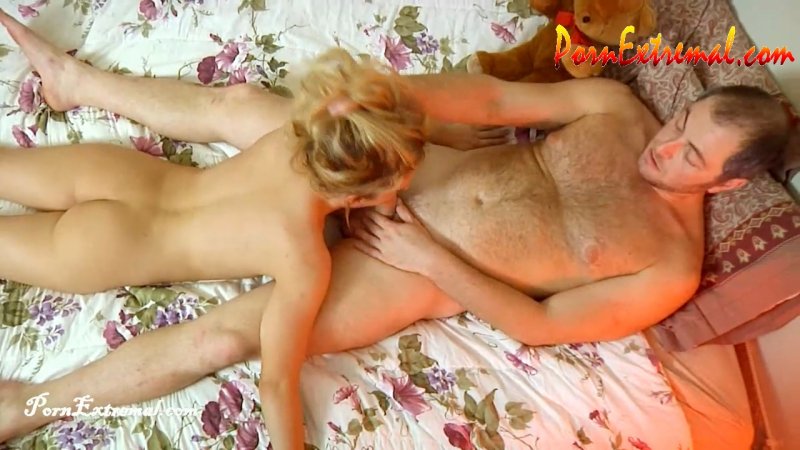 Peachy Keen Films – SIN
Categories: Strangle, Death Fetish, Snuff Play, Shooting, Abuse, Rape, Bagging
Description: She had feelings for her father. He was who she thought about as she masturbated in her bed.
Today would change her life. She was going to confess to him.
He sat on the bed beside her. He knew she was tormented by something and wanted to help. Her grades had dropped and she even skipped church last Sunday. He was concerned. A pious man, he knew that God's will would prevail.
But things went strange. Soon, she was between his legs, rubbing him and he was frozen at first, then found himself enjoying it. Before long, she had his cock out, her mouth around it. It was all over for him. The rest was a bit bit of a blur, needless to say, he had the best sex of his life—with his daughter.
Afterwards, she acted like a schoolgirl in love. Well, she was, actually. She was already thinking ahead to how there life would be together. But he felt off, and slinked to the floor while she daydreamed on the bed.
And then, he heard the voice, telling him what he must do. And in a vision of beauty and tragic, he awake, picked up her stocking and attacked his daughter.
The struggle was intense as she realized what was happening and what would happen unless she escaped–and that is what she struggled so hard to do. But his 205LBS trumped her 99LBS body and she was caught in a death struggle.
It took a while–she was a fighter. But, alas, she slowly weaked and soon all that was left was her empty shell and a blank stare.
He knew she was gone and hoped she would not be mad at him for what he had to do when he one day joined her. For now, her cooling corpse offered him solace and since her soul was not longer contained within, what could be the harm in another go round with her body.
First, he flipped her over between his legs, holding her hair to bob her head up and down, he fucked her warm mouth. After a while, he flipped her over, parted her legs and let his cock slight back in to her wet warm and very tight pussy. He fuck his dead daughters body until he was satisfied, then left her sprawled on the bed do deal with later.
Contains: Violence, Nudity, Teenage/Young, Taboo, Incest, Explicit Sexual Content, Garrote Strangle, Necro BJ, Necro Sex, Body Views.