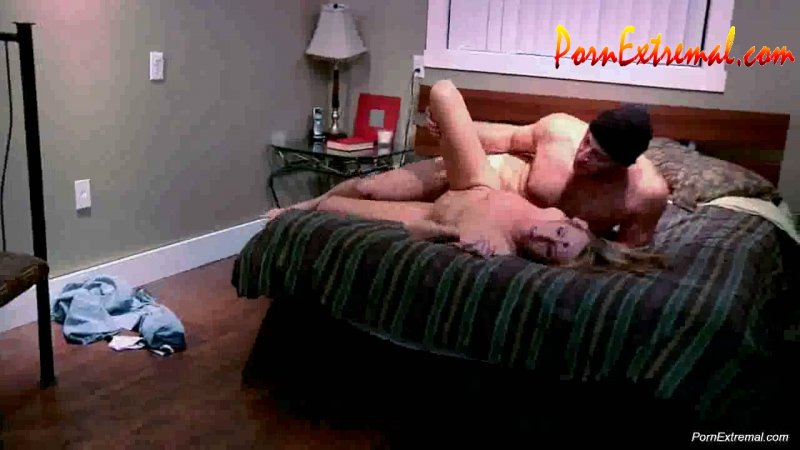 Peachy Keen Films – The Breakup 2
Categories: Strangle, Death Fetish, Snuff Play, Shooting, Abuse, Rape, Bagging
Description: Alisha kicks her lazy boyfriend out for good this time.
Now she is free to pursue other men, and they come calling. In fact, now she is dating two guys.
She goes dirt-bike riding with one, comes home, is tired and sits down for a meal when another boyfriend calls. She is so lucky.
but her ex is not so happy. He sits on the roof of a building across the way and lines up his shot.
He gets her right in the forehead. Her head flops right into her salad. She is dead.
He puts her on the bed and decides to play with her corpse a bit. He pulls her tongue so it is sticking out, then he sets about stripping and fondling her. Eventually, he kisses her, pushing her tongue back in.
He fucks her mouth, then fucks her before leaving.
Fetish Elements: Violence, Nudity, Explicit Sexual Content, Silenced Long-Range Sniper Head Shot, Carry, Stripping, Fondling, Tongue Out, Kissing, Necro BJ, Necro Sex, Foot Play, Foot Views, Body Views.