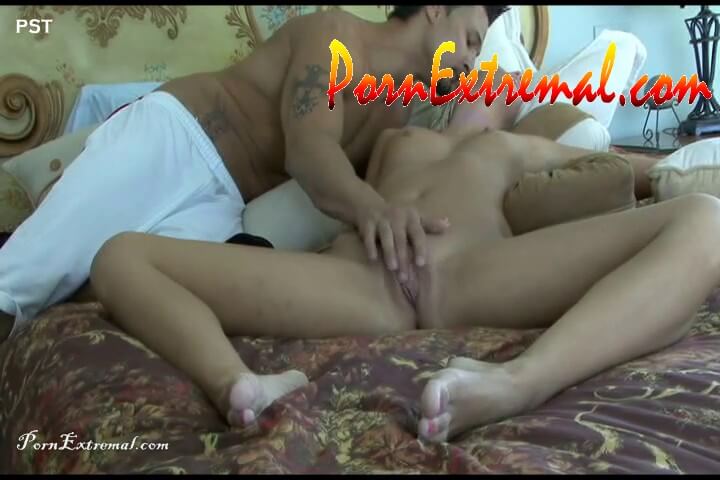 Psycho-Thrillers – Courtneys Body
Categories: Strangle, Hanging, Rape, Death Fetish, Maniac, RolePlay Snuff
Description: This is our first bathtub strangulation and we were happy to finally get one under our belt. Courtney does a great job. Also we have made some changes to our neck snaps and have made our rapes more violent. Also, let us know what you think of our bathtub urination scene! Description: Courtney plays a neighbor in a Los Angeles residential community. Living on the tail end of that community next to Dante affords her an extra layer of privacy. When she is not working, she is sunbathing and Dante always takes advantage of it, coming home from work, hiding and masturbating while watching her play around in the water. This time would be different because he cannot stand to be away from her body again.
He chats with her then makes his way into his home, spies on her then seizes the opportunity to take Courtney down. He sneaks up to her home and watches her undress through the window. He brings his tools along, prying his way into her home hoping to con front her. Once inside, he could hear her moaning as though touching herself. He wondered if he presented himself would she fuck him but he knew the chance was too great that she would scold him. He looked around and found one of her nylon stockings hanging out the drawing…it was destiny!
Dante squirmed his way through the hallway until he came upon the bathroom where the moaning was coming from. There lay Courtney, her long, tanned body submerged under a wall of warm water. She was too busy satisfying her pussy to notice Dante sneaking in and sliding over her, on top of the bathtub. Dante drew the nylon tight in preparation. Courtney never knew what was happening. The cord slipped around her neck and began to tighten and soon Courtney found herself in a fight for her life.
Dante struggled to get the nylon really tight; Courtney tried to fight back, clawing at the cord, trying to life herself out the bathtub, trying to grab and pull away his arms but the water worked against her, causing her to repeatedly lose balance the harder she fought, water splashing everywhere. After seven long minutes of fighting, Courtney was deprived of her life, arms falling and her body releasing its yellow urine in her bath water.
Dante carries her out of the tub and throws her dead body unto the bed. He admires her at first then begins to fondle and kiss her. He spreads her legs to expose her beautiful pussy and licks and kisses it until he is ready to fuck her. Dante slides his cock into her and begins to bang her with a violent passion, her head jerking up and down the bed until he climaxes inside her. Not wanting to make a mistake, Dante seals her death by slowing snapping her neck in several places the bones crackling. He rolls the head around to makes sure the breaks are clean then rolls her over onto her stomach to play with her large soft ass. No longer of use to him, Dante grabs his clothes and leaves, trying to decide what to do with her body before neighbors are alerted to her absence.
Contains: Set-Up, Dialogue, Bikini, POV Stalking, Home Invasion, Surprise, Masturbation, Spying, Voyeur Shots, Bath Tub Strangulation, Death by Nylon Strangulation, Ligature Marks, Drool, Necrophilia Bath Tub Urination, Death Twitching, Arm Carrying, Body Tossing, Fondling, Breast Views, Vaginal Views, Ass Views, Vaginal Worship, Violent Necrophilia Rape, Slow Neck Snap, New Neck Snap Effects, Bare Feet, Foot Views, Death Stare, Body Handling, Body Positioning, Body Posing, Nudity, Head Rolling, Body Pans