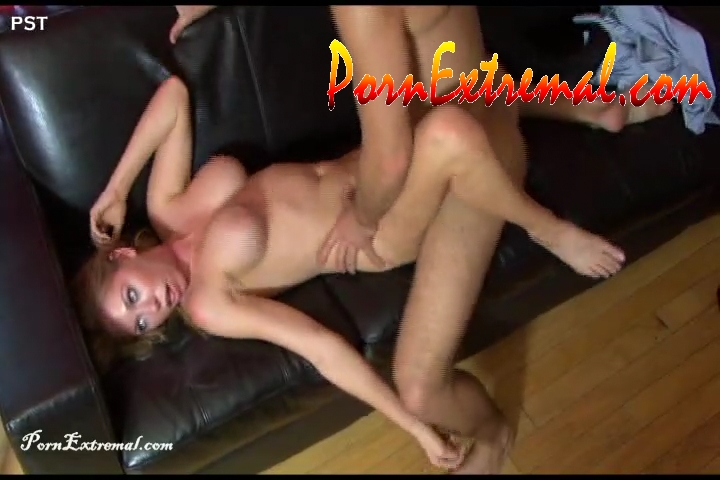 Psycho-Thrillers – Criminal On The Run
Categories: Strangle, Hanging, Rape, Death Fetish, Maniac, RolePlay Snuff
Description: Contains: Set-Up, Dialogue, Leggins, Boots, Home Invasion, Gun Play, Erotic Strip Tease, Dominant Female, Female Beating Male, Surprise, Death by Bra Strangulation, Drool, Spasms, Death Stare, Arm Carry, Necrophilia Rape, Fondling, Undressing, Breast Views, Ass Views, Vaginal Views, Nudity, Body Handling, Body Positioning, Body Posing, Body Pans, Eye Flutters, Ligature Marks
Editor's Notes: If you liked the terrorist series and love bad girls getting it in the end, then you'll love this one. Description: She is looking back and forth looking outwards like a guard dog. She is wary of being followed. She slowly approaches a door entrance of a house. Brynn smiles, and fumbles in her pocket to find a paper clip. She puts the paper clip in the doorknob and jiggle it until the door opens. She slowly goes inside the house door. As Brynn slowly goes inside, she has her gun out.
Daniel is typing on a laptop. Too focused, he continues looking into the laptop. Daniel continues to type intently, too focused. Meanwhile, slowly approaching Daniel, is Brynn. Wickedly smiling, she aims her gun at him and slowly walks while aiming her weapon. Brynn then pokes the back of Daniel's head with the gun. Brynn then does a striptease, where removes she removes her outfit, revealing the black bra and panties, and teases him with some nudity. Eventually, she removes her bra and panties and fondles her breasts in front of him, licking her nipples, all the while still aiming her gun at him and looking seductively at him. Daniel is stunned. Brynn then pistol whips Daniel's face.
Daniel falls down. Brynn leans down and pistol whips him. Brynn smiles and uses her laptop again to type, ignoring the fallen Daniel on the back. As she types, Daniel wakes up and slowly approaches her. He is holding the bra that Brynn discarded. He wraps it slowly into a garrote.
Daniel then wraps her bra around Brynn's neck. And Daniel pulls her down with him. A 6-minute sweaty strangle ensues. The strangle is rough, unrelenting, demanding. Brynn, sweating, is grabbing the garrote, and tries to breathe, but it is of no use. Brynn's legs flail, and her pussy is exposed. Daniel makes the garrote tighter and tighter, and grunts, and Brynn gags and chokes, her legs flailing. Her defiance strong initially. She jiggles her sweaty breasts with each defiance.
But then Her movements become slower and slower, and she starts to drool from her side. Brynn's arms finally fall to her side. Only now, only her legs have some movement. Brynn has a surprised look at her face. Daniel keeps pulling the garrote tighter and tighter. Finally she is still.
Daniel disposes of her body by rolling Brynn off of him roughly and rolls her over again until she is tits up to the ceiling, legs spread eagle. Daniel stands up, and looks at her.
Daniel then takes Brynn missionary, having rough sex. Daniel pounds on her body, jiggling her breasts violently, as if he was stabbing her with his cock. And then, after a while, he flips Brynn to do her doggy-style. Daniel pounds on Brynn again and again, roughly, jiggling her breasts. Tired, but still angry, Daniel flips Brynn over again, Brynn's legs spread-eagle, and Daniel pounds on her missionary again. After five minutes, Daniel grunts and is relieved. Daniel pauses and takes a picture of Brynn's dead body with his cell phone and walks away. Daniel then picks up Brynn's panties and stuffs it to her mouth. Brynn, the criminal, dies alone.