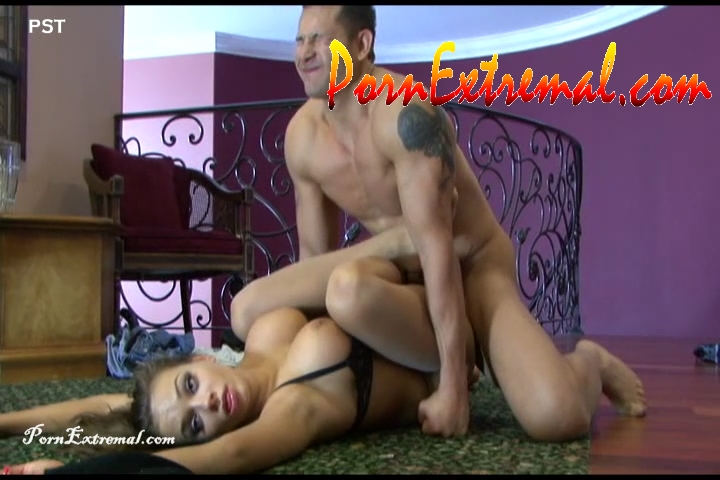 Psycho-Thrillers – Ex-Wife Elimination
Categories: Strangle, Hanging, Rape, Death Fetish, Maniac, RolePlay Snuff
Description: Contains: Small Set-Up, Dialogue, Home Invasion, Surprise, Up-Skirt, Pantyhose, Boots, Death by Arm Strangulation, Drool, Death Stare, Live Full Body Urination, Fondling, Undressing, Brest Views, Breast Worship, Neck Snap, Death Eye Twitching, Vaginal Views, Necrophilia Rape, Foot Views, Body Handling, Body Positioning, Body Posing, Body Pans
Editor's Notes: I had always wanted to do an Art of War death kill and take it a bit further so it was a pleasure to extend this one. Great energy from Nika and lots of up-skirt, boot thrashing, etc. For those who like the bad girl getting paid back, you'll love this one
Description: Nika plays an ex-wife who just won a bitter divorce settlement with her ex-husband after she lied about his infidelity and made false claims of domestic abuse. Free and clear, she confesses the truth to one of her friends After hearing a noise upstairs, she hangs up, pulls out a gun she keeps handy and slowly ascends the stairs in search of a possible intruder. When she reaches the tip of the stairwell she is suddenly attacked by a professional assassin.
The man disarms Nika immediately then reaches back and hooks Nika throat with one of his python arms. The arm wraps around her throat, forcing her to leaning back sharply They struggle and both go down hard to the floor, Nika's head pinned behind her attacker. Nika thrashes violently with her boots, trying to free herself and manages to throw her legs around the killer's throat before he bashes them away.
The killer leans back, sitting all his weight into Nika's fragile throat. Nika knows if he sits like this, the end will draw near quickly so we try to pry herself free but her eyes begin to redden from the assault. All he has to do is keep holding her down and it will be over Nika begins to slow down, her pussy spreading and releasing her yellow urine through her pantyhose Nika thrashes slow to twitches and her thighs spread as if to invite him inside.
The killer takes full advantage of the delicious spread before him, pawing hungrily at her pussy with his free hand. Nika can feel him finger fucking her and grinds her pussy into his fingers. Nika is still, dead from the continuous pressure around her throat. The killer releases her, strips her and enjoys worshipping her beautiful large breasts. He stands, looking over her then drops his pants, cocks her big soft legs and fucks her.
He rides deep inside Nia's pussy, bouncing on her juicy legs until his floods her dead insides. He leaves her there as he calls her ex-husband to tell him the job is complete. He stands over Nika's body, making sure she's gone then grabs his clothes to leave.