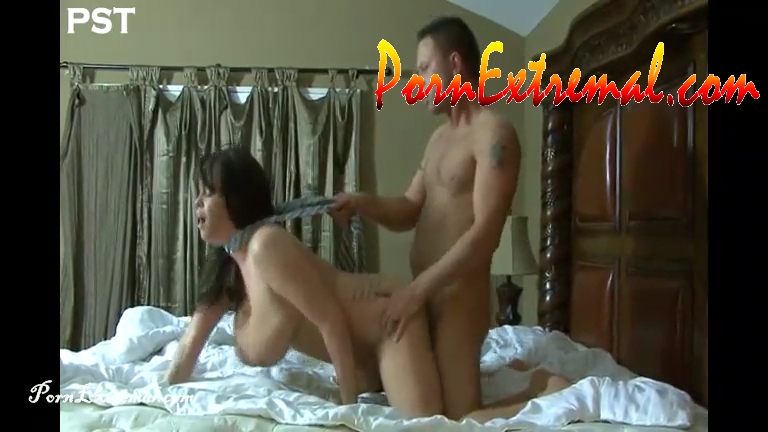 Psycho-Thrillers – The Girlfriend Experience
Categories: Strangle, Hanging, Rape, Death Fetish, Maniac, RolePlay Snuff
Description: Contains: Set-up, Dialogue, Huge Breasts, Consensual Sex, Fondling, Undressing, Nudity, Breast Views, Ass Views, Vaginal Views, Breast Worship, Vaginal Worship, Consensual Sex, Role Play Fantasy Sex-Strangle, Blow Job, Strangulation with Neck Tie, Strangulation with Hands, Ligature Marks, Death by Hand Strangulation, POV Views, Foot Views, Foot Worship, Multi-Position Strangulation, Sexual Sleep Assault, Sleepy, Body Positioning, Body Handling, Body Posing, Rag Doll, Death Stare, Death Twitches, Bare Feet, Live Rape, Strangle-Fuck, Necrophilia Rape, Breast Rape, Begging & Pleading, Body Positioning,
Editor's Notes: If you love huge breasted women that are natural and you love lots of breast worship and like them a little think with lots of sexual activity and several strangulations, then you'll love this one! Filmed in FULL COLOR HD! Description: John is on the phone. He's pacing back and forth, clearly excited. John hangs up and reaches inside a bag. He pulls out a thin black tie and wraps it around his hands contemplatively before tossing it on the bed. He walks to the mirror and picks up a pen and notebook. He scribbles something in it then hides both underneath a pillow along with the tie. John walks to the mirror and stares in. Brandy walks to John's room. She is wearing a low-cut top and her breasts are jiggling enticingly with each step. She reaches John's door, looks down and adjusts her top, then knocks. John hears the knock and opens the door. Brandy is there. Brandy enters and sits on the bed. John sits next to her. Brandy snuggles closer, pressing her breasts against John's arm. She runs a finger up and down her cleavage. Brandy puts away the money, stands up and kisses John deep like a girlfriend would, then takes off her top revealing her bra. She takes John by the hands and guides him to the bed, then lies down. John takes off his shirt and climbs on top of her, kissing and fondling her breasts through her bra. His hands move to her hair as he kisses her neck and face. Brandy enjoys it, and kisses him back full on the mouth. John's hands move to Brandy's throat, playfully, as if he simply wants to touch her slender, pretty neck.
He reaches for her shoulders and slowly slides down her bra, exposing her breasts. John removes the rest of Brandy's clothes, then his own. He spreads her legs and Brandy reaches down, stroking him. John climbs on top, holds her breasts together and tit-fucks her. Brandy takes his cock and strokes it between her breasts, then kisses and sucks it. John lies on his back and Brandy gives him a blowjob. He pulls Brandy on top of him and puts his hands around her throat. Not squeezing, but Brandy notices. John flips Brandy onto her back with her head slightly off the edge of the bed. His hands move to her breasts, then her throat. Brandy pretends to fight back, but she's into it. Brandy gasps and moans with lots of tongue and pretends to die. John is getting more and more excited, knowing what's coming.
He moves Brandy back fully onto the bed and enters her, stroking slowly so he doesn't cum too soon. Brandy is still pretending she's dead. John comes down on top of her, wanting to feel her body pressed against his. The sex is romantic, like a couple would – kissing Brandy's mouth, cheeks and neck, running hands through her hair. They move into doggy position. After a bit, John reaches for the tie underneath the pillow and wraps it around Brandy's neck. Brandy's not even pretending she's being strangled, she's enjoying it too much. John moves her up so she's on her knees and pulls the tie tighter. Brandy struggles, but to no avail. John flips her onto her back and continues choking her. Brandy passes out, and John removes the tie and has her way with her body. John removes the notebook and pen from underneath the pillow and places them beside Brandy. She wakes up and he pins her arms to her sides, holding her in place. John drops the notebook, puts his hands around Brandy's throat, and strangles her to death. He enters into her dead body, stroking full and deep. John collapses on top of Brandy, utterly spent. He kisses her breasts one last time, then reaches for the notebook and pen and draws a line through her name. He turns her head so her dead, unseeing eyes can see it. He gets up with the notebook still in hand, then tosses it onto the bed next to her.