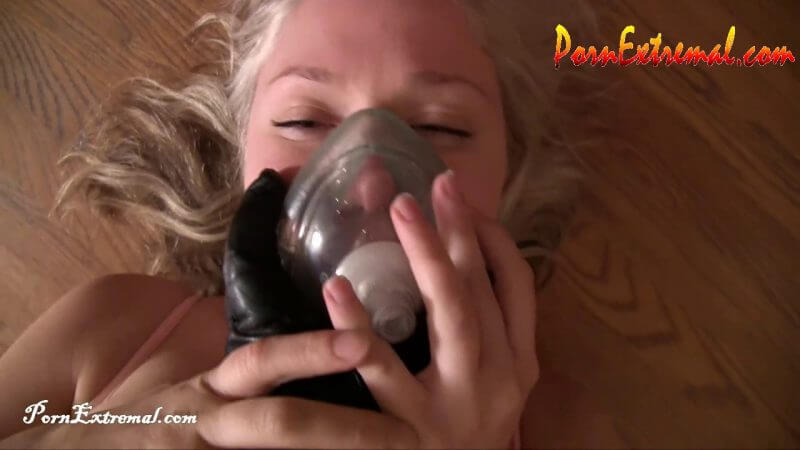 VelvetsFantasies – Immerse Yourself With Heather West
Categories: Death Fetish, SoftCore, Gun Fun, Non Nude, Non Sex, Girls Play, Amazon, RolePlay, F/F
Description: On one very special late evening, you walk up to an open house as a potential buyer scheduled to meet with a hot young blonde realtor. She introduces herself as Heather West and invites you inside. You take a brief look around, but your real interests are right in front of you. You drink in the sight of her as she slightly bends over in front of you, securing your reasons for showing up in the first place. You can't wait to see what she might look like passed out beneath you, so you get your soaked chloroform rag ready to meet her beautiful face.
Just when you're about to make your move however, she surprises you with a gun and a pair of handcuffs. She's been on to you all along, and is an undercover FBI agent…You should have known real estate agents don't dress THAT sexily.
Acting fast, you take control of the situation by giving her a neck chop that forces her to collapse to the floor. Now that she's out, you can inspect this tricksy agent further by stripping her down for any other secrets she might have hidden away. Now is your chance to enjoy what you came to enjoy: a one-on-one sleepy session with your newest victim, and to see how many knockouts to might take to keep her as your sleepy play doll for the entire night.
After multiple KOs via chloroform rag and dust mask, she pathetically attempts to crawl away, only passing out in your grasp. One thing you know that will do the trick to keep her where you want her? Her own handcuffs, and a syringe filled with a powerful sleeping aid that will make sure she stays out for the night…and then some.
This movie contains neck chop KO, chloroform KOs, gas mask KOs, syringe KO, eye check, mouth manipulation, rag dolling, body rolling, limp limb manipulation