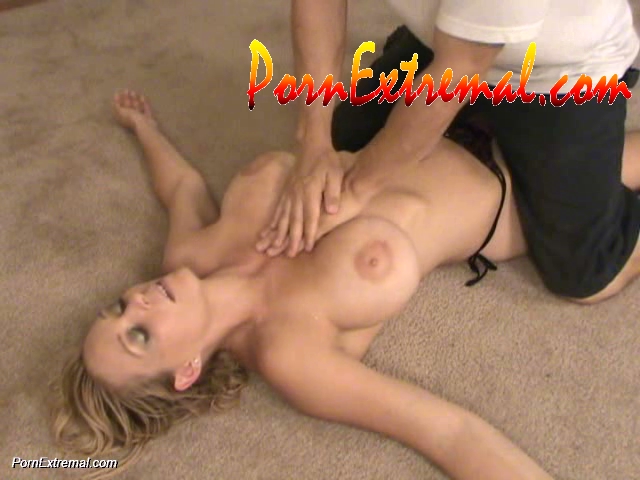 UnderWater Serie – Charlees Drowning
Categories: Drowning, UnderWater Fetish, Nude Girls, Roleplay Snuff,
Description: Charlee Chase is relaxing in the tub wearing a thong only when she finds herself very sleepy. She drifts off to sleep and slides down under the water, taking in water as her face submerges, . Elijah comes in to check on her and sees her completely under the water. He runs in and pulls her from the water, dragging her to the living room where he has room to resuscitate her. He tilts her head back, opens her mouth and pinches her nose closed as he gives her mouth to mouth, watching as her chest rises and falls with each breath he gives her. He switches to chest compressions, pushing hard in between her big breasts, More mouth to mouth with her stomach rising, alternating between her belly rising with air and her chest rising with air as he continues trying to resuscitate her. He straddles her, giving her deep tummy thrusts and more CPR. It takes some time, but she eventually comes to, spitting up a mouthful of water as she comes back, taking her first breath on her own. She's groggy and confused as she coughs and gasps for breath. Elijah has just saved her from !