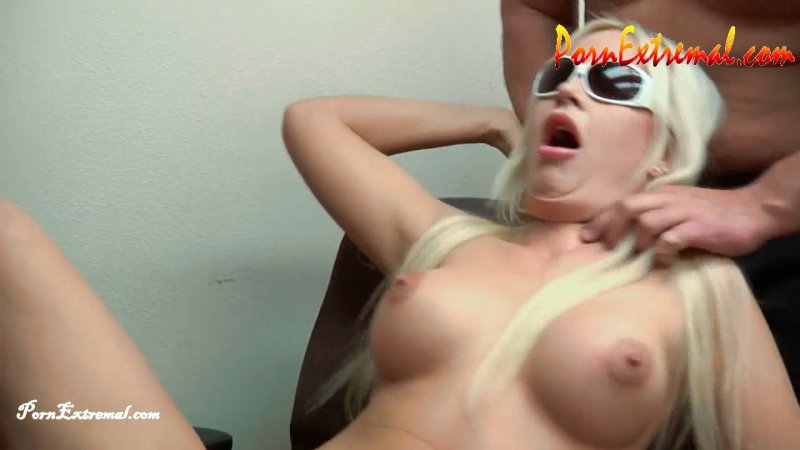 Peachy Keen Films – Church Retreat Massacre
Categories: Strangle, Death Fetish, Snuff Play, Shooting, Abuse, Rape, Bagging
Description: Starring
Viva, Stormy, Taurus, Jessika, Belle, Solara, Beta and Butterfly
Special Guest Apperance by Trixi Gunns
Welcome to the PKF Version of a Classic 80's Horror Movie!
What we have here is a late night drive in special with 9 lovely girls, and a deranged killer.
Combine that with a mixture of drugs, alcohol and other bad choices—season it with a heavy amount of nudity, and low and behold, it's horror movie gold.
So sit back, get out the popcorn and watch the stupidly get everyone—DEAD!
Fetish Elements: Violence, Nudity, Sexual Content, Strangling–several methods, Body Views, Foot Views, Peeing.