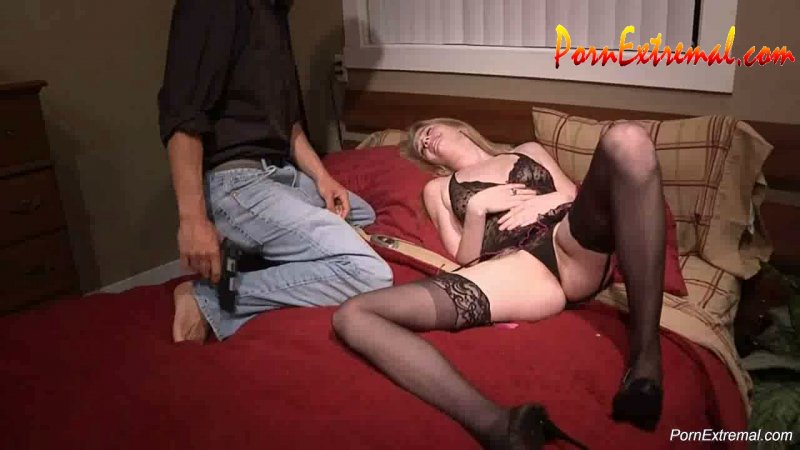 Peachy Keen Films – Gun Fun Special Allie
Categories: Strangle, Death Fetish, Snuff Play, Shooting, Abuse, Rape, Bagging
Description: Starring Allie James
Note: This is a very special very hot Gun Fun type movie. Instead of a bunch of super short scenes, this one has 9 longer, really hot scenes with some nice extended shot reactions, body play, and stocking and pantyhose themes.
The first 3 scenarios are school girl outfit.
Then she is in office professional attire.
Finally, she is in sexy lingerie.
There are many belly shots and chest shots. She has awesome, extended belly shot reactions with lots of moaning and groaning. In a few sequences she does this thing with her pelvis—you HAVE to SEE it to appreciate it. Very nice.
Allie is absolutely amazing and sexy in this series, please check it out.
Also, there is lots of stocking, pantyhose views and play.
Fetish Elements: Violence, Nudity, Graphic Sexual Content, Lots of Shooting, Stocking/Pantyhose, Body Play, Fingering, Bode Views.