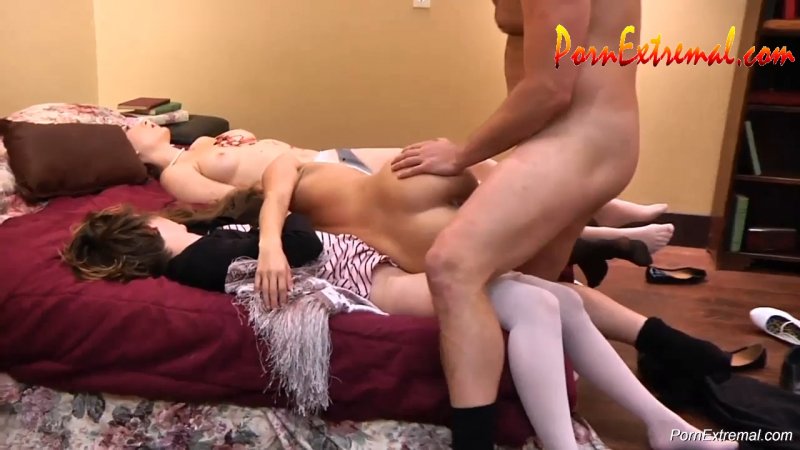 Peachy Keen Films – Rich Wives Killed
Categories: Strangle, Death Fetish, Snuff Play, Shooting, Abuse, Rape, Bagging
Description: Starring Norah Nova and Lily LaBeau
With Mercy West
Directed By JohnM
NOTE: FULL 1080HD
It is sometime in the past and two socialites are sitting in there comfy, posh condo talking about thier wealthy husbands and spoiled offspring.
A man comes in…..a killer. There husbands have done some bad dealing with the mob, and now, the wives must pay the price.
The man forces the girls to strip. When Lily is reluctant, he shoots her three times in the chest. She falls back dead. Norah quickly complies, removing her clothing as modest as she can.
When she is finished, he shoots her anyway. 3 shots across her chest and breast. She falls dead.
He carries her to the bed. Then he spends time with Lily, stripping her before carrying her to the bed as well.
He starts to play with his prizes. A job well done.
He plays with Lily's stocking clad feet and fucks her mouth. He also fucks Norah's mouth, then fucks her.
As he is enjoying both girls, Norah's bratty daughter comes home. When she sees him, she attacks. But he quickly tosses her to the ground and shoots her in the head, killing the girl.
He lays her beside her mom, then fucks both their mouths. He then fucks the daughter for a bit before turning his attention back to the women. He plays with Lily again, and finally fucks Norah until he comes on her ass and Lily's stocking-clad feet.
He leaves the two women and girl posed dead on the bed. All in a good days work.
Fetish Elements: Nudity, Teenage/Young, Explicit Sexual Content, Multi-Shooting, Head Shot X1, Chest Shots, Breast Shot, Necro BJ X3, Necro Sex X2, Stocking/Hosiery, Foot Job, Cum Shot, Body Views, Foot Views.