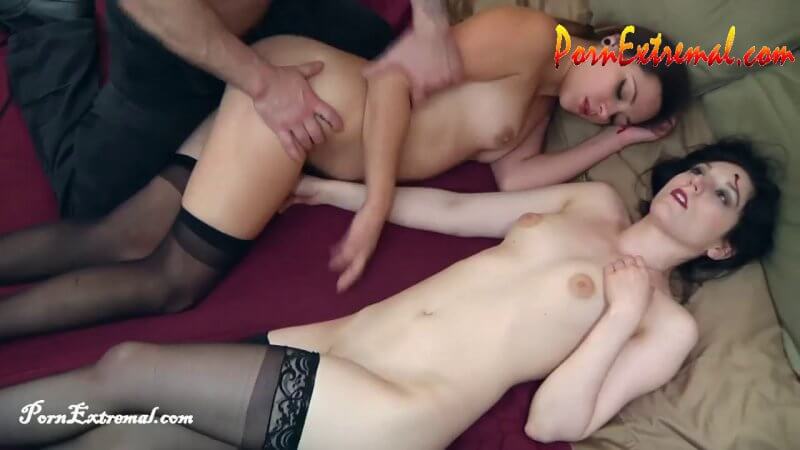 Peachy Keen Films – Sniper And Necro
Categories: Strangle, Death Fetish, Snuff Play, Shooting, Abuse, Rape, Bagging
Description: Two waitresses returned home after a long day at were. They rubbed there stocking clad feet as they discussed dinner plans.
A sniper scoped them out from the rooftop of a building 100's of feet away. He took the first shot, hitting one girl in the head. The other girl was stunned, got up in shock and panic, then she was down as well.
Later, he entered the apartment to survey his work. In this instance, he could not pass up such a ind. Two, beautiful girls, and all he had was time.
He checked both girls out, slowly stripping them but leaving their stockings on. He played with them and fucked there bodies.
Later, he moved them to the bed for more fun, fucking them and position them until he was thoroughly satisfied.
Contains: Nudity, Explicit Sexual Content, Stockings, Sniper, Head-shots, Necro, Necro Sex, Body Positioning, Fondling, Stocking Feet Views, Body Views.