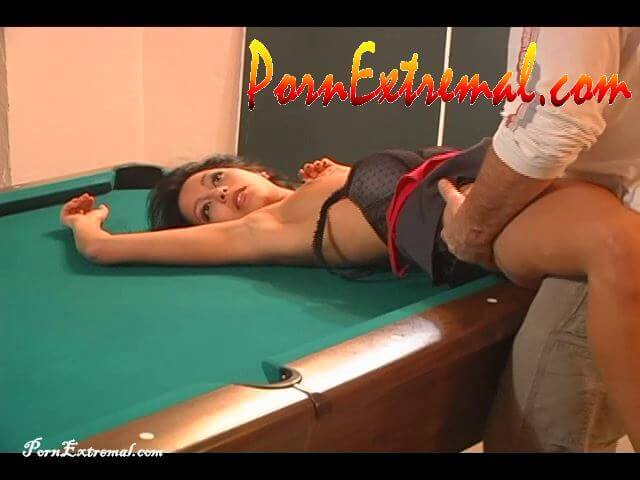 [New, Joint] Chris' Corner – Pool Shark Strangle 8 – Coco
Categories: Snuff Fetish, Rape, Strangle, Bagging, Shooting, Abused
Description: Another great installment of Pool Shark where Chris invites a lovely player Coco who is trying to make extra money. Chris decides he wants to give it to her and he does. After a little shooting and posing to look hot, Chris decides that she needs to be photographed. She poses and he wraps the silk ribbon around her neck and she goes hard! For 8 minutes! It is the best, hottest, most erotic strangle I have seen. Coco is amazing!
After a nice long strangle Chris has his way with the lovely corpse, playing with her body, worshiping her feet, and having sex with her dead body. Afterwards he poses her in several different poses for views.
NEED I SAY MORE THAN, POOL SHARK, COCO, SKIRT, HEELS, LONG SEXY STRANGLE, POSTMORTEM BODY AND LIMB PLAY, FOOT FETSISH, AND MORE!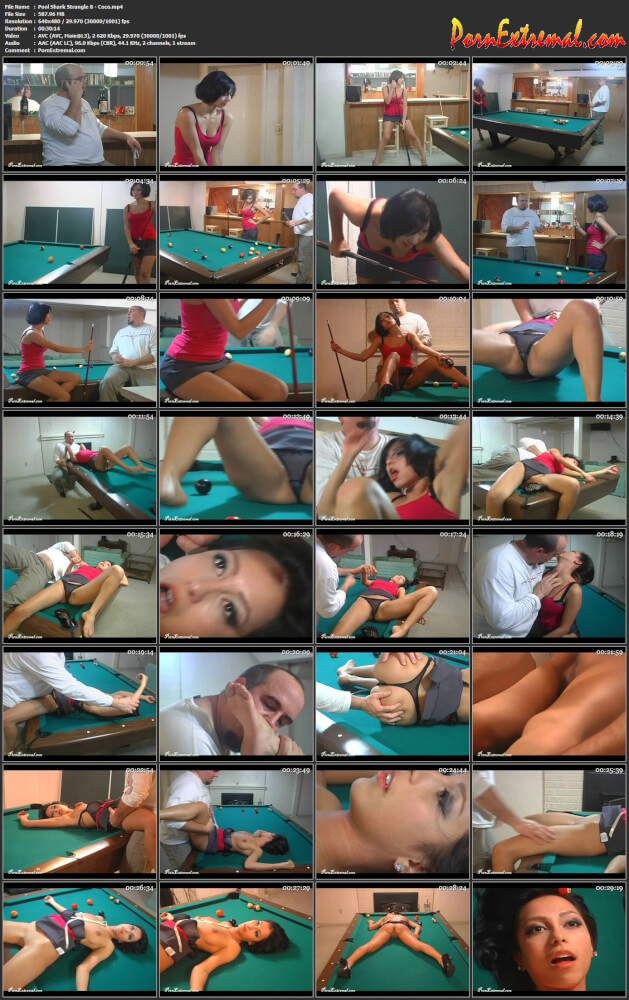 Pool_Shark_Strangle_8_-_Coco.mp4