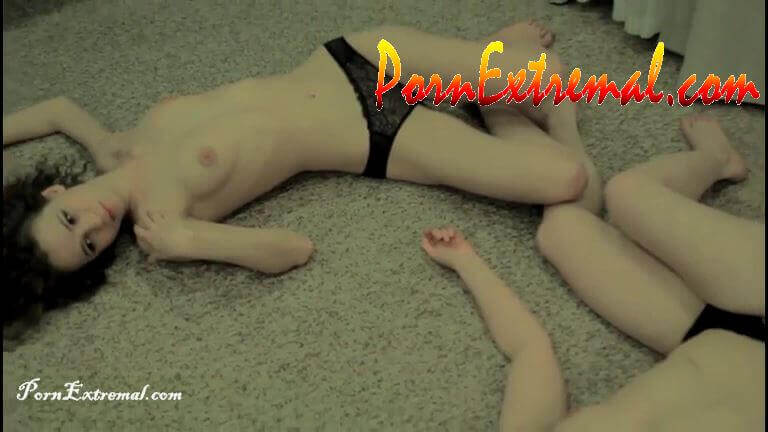 Crime House (aka Dark Rooms) – 3 Girls Shot – Dead Cocktail
Categories: Strangle, Death Fetish, Snuff Play, Shooting, Abuse, Gun Fun, Bagging, Nude Sexy
Description: 25 female deaths in this video!
Starring: Hass, Inga Gros, Angelina (NEW MODEL!!!), Kit
This is our first «Shot-Dead Cocktail» made with professional camera with 3 GIRLS.
This is really HOT one! Great quality, great acting, different poses and SEXY REACTIONS. Many girl's death.
DEATH STARES, CRAZY POSES, GIRLS KILLING GIRLS, MAN KILLING GIRLS, MANY REACTIONS, AGONIES, BODIES.
Shooting, shooting in back, shooting in the chest, long death in agony, quiqk sudden death, girls shooting each others, carrying bodies, crying and shouting and voices of agony, sexy clothes, execution, bodypiles.