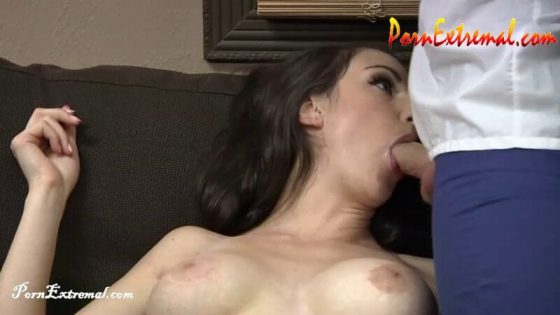 Peachy Keen Films – Emt Murderer Necrophiliac
Categories: Strangle, Death Fetish, Snuff Play, Shooting, Abuse, Rape, Bagging
Description: A woman is having chest pains and calls for help.
The EMT arrives and initially tries to help her, but decides he would rather have her dead, so he defibrillates her to death.
Now, dead, he spends time slowly exploring her body. He fucks her mouth a couple times, fucks her several ways and finally cums on her tummy.
He then loads her into the body bag to drip her off at the morgue.
Contains: Nudity, Explicit Sexual Content, Exam, Defibrillation, Vitals Checking, Medical Death, Fondling, Necro BJ, Necro Sex, Pantyhose, Foot Job, Body Views, Foot Views.