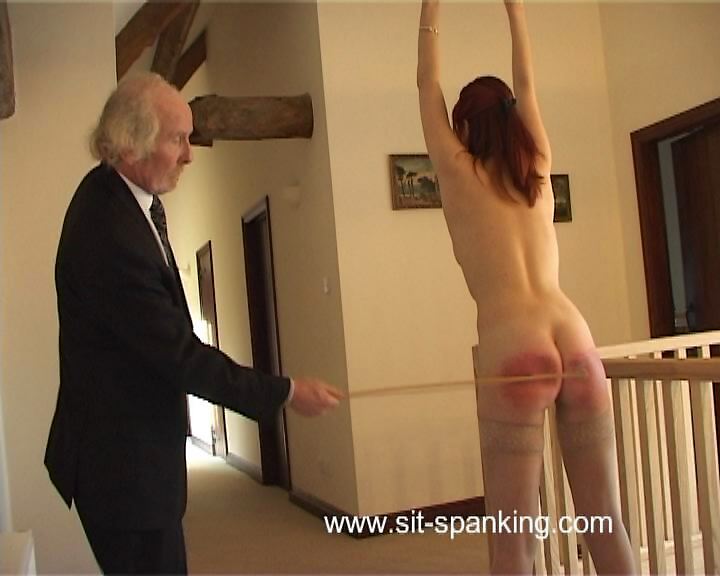 Sit-Spanking – A costly mistake
Categories: Punishment, Spanking, Discipline, Beating, Cane, Whipping, Old Clip
Description:
Thousands of product catalogues have been printed and distributed world-wide at enormous expense to the company. However, the CEO, Sir Robert, is dismayed to find a glaring typographical error, an error for which Fiona is directly responsible.
The young typist is called to report to Sir Robert and her worst fears are soon realised when she learns that she is to receive Corporal Punishment for her incompetence.
Whilst grasping hold of a ceiling beam, Fiona is stripped of her dignity and eventually her clothes, as she is spanked, strapped and severely caned on her bare bottom by a furious chief officer.
Her bottom heavily striped and bruised, she is forced to walk naked back to her office where the rest of the employees will witness her shame and humiliation!