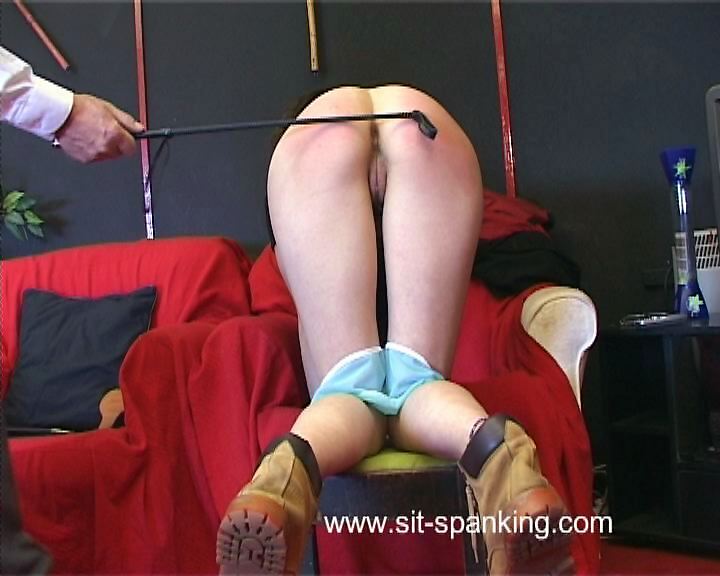 Sit-Spanking – Great Aunt Belinda's Will
Categories: Punishment, Spanking, Discipline, Beating, Cane, Whipping, Old Clip
Description:
Beatrice has been over spending from her trust fund. The trust fund left to her in her Great Aunt Belinda's will. Holidays in the sun, new cars, expensive jewellery, the list is endless.
When it comes to the end of month review meeting with the trust administrator, Sir Robert, she finds she has a lot of explaining to do. However, Sir Robert is in no mood to listen to the feeble excuses of this young lady and proceeds to carry out some strict disciplinary measures.
Beatrice is hauled over the administrator's knee for a sound spanking. Firstly over her expensive, designer knickers and then on the bare. When her cheeks are thoroughly warmed, she is knelt on the settee for 24 strokes with a stinging leather paddle.
To ensure that her expensive habits are curtailed, Beatrice then has to kneel on a low stool, which fully exposes her naked bottom, to receive a hard whipping with Sir Robert's riding crop!