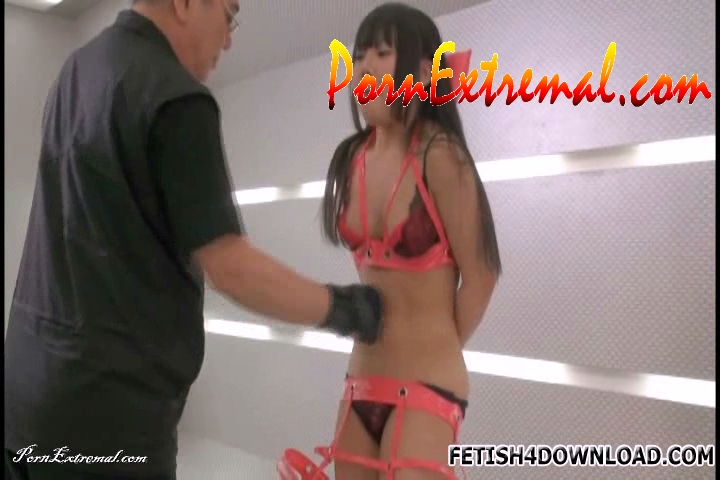 Belly Punching Serie – Cosplayer is Beaten Up By Real Punching Villains!
Categories: Cunt Busting, Torture, Belly Punch, BDSM, Beating, Slapping, Pussy Kicking, Gagging, SubMissive, Trample
Description: A cute cosplayer is never cute for this bouncer because he caught the woman stealing some stuff at a bar. The buff bouncer isolates the cosplayer in a room and forces her to stand in a corner. The buff man suddenly punches the air out of the woman's stomach. The cosplayer is in so much pain that she sits and mopes in extreme pain.