ForcedFantasies – DUNGEON STRIP FOR CANDLE BOXXX
Categories: Rape, Role Play, Bondage, Humiliation, Forced
Description: Forced to strip naked!
Candle knocks at the castle door. She explains that her car has broken down and her celphone can't get a signal. She asks to use the landline. The butler allows her in, but when he sees that her clothes are wet from the rain, he forces her to undress. Candle tries at length to talk her way out of it, but she finally has to give in.
This skit is a light homage to Rocky Horror (RHPS).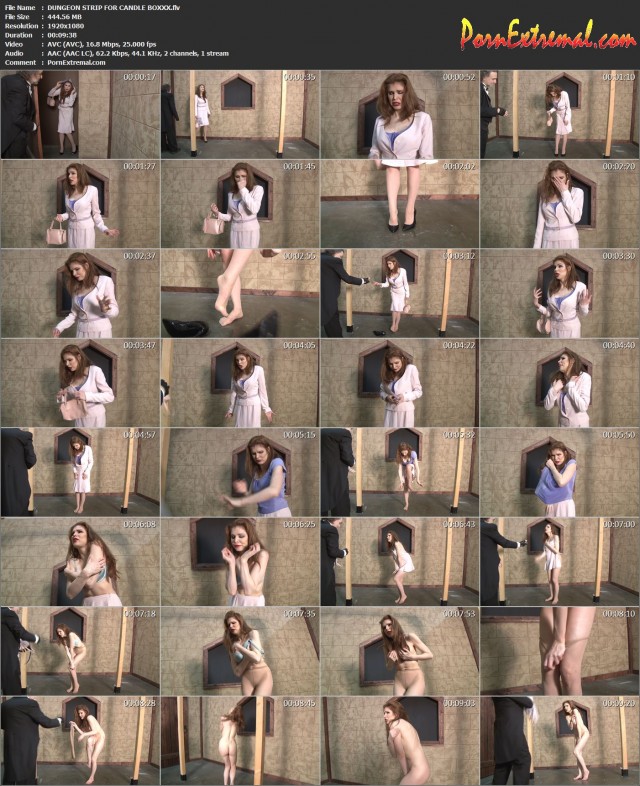 DUNGEON STRIP FOR CANDLE BOXXX.flv – 444.6 MB