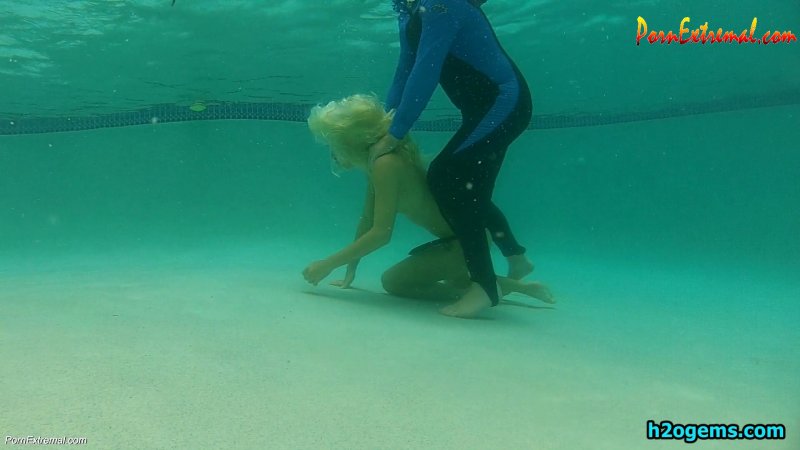 UnderWater Serie – Little Girl Down the Lane pt. 2
Categories: Drowning, UnderWater Fetish, Nude Girls, Roleplay Snuff,
Description: Not realizing he was still there and watching, she continues her duties. She is liking having the pool and house to herself, and is very relaxed and feeling a bit naughty being almost nude at his house. She thinks to herself "hmmm, this could really be fun doing this once a week", when suddenly her peaceful thinking is interrupted by panic! She hears a door open, and rather quickly, as if someone is not happy. He catches her off guard and she feels vulnerable and a bit embarrassed. Before she can apologize or even get words out, he shoves her into the pool. Oh , she cant swim! He jumps in right behind her and drags her to shallower water where he can hold her down. The struggle last for over a minute, kicking, fighting and trying to surface. She finally gets one quick breath in at the surface, but then down she goes again.