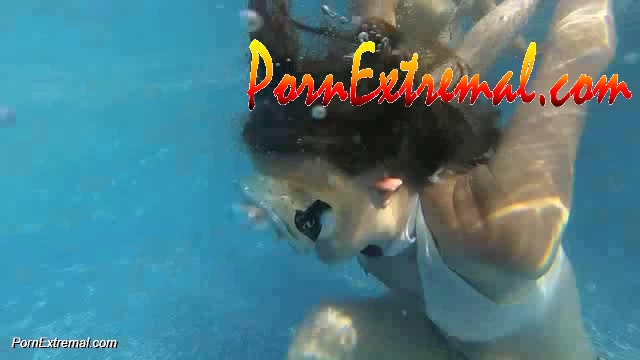 UnderWater Serie – Naughty Schoolgirl Taught a Lesson on Drowning
Categories: Drowning, UnderWater Fetish, Nude Girls, Roleplay Snuff,
Description: The Teacher Wenona has had more than enough of Student Jasmine misbehaving daily at school.
So Wenona gives Jasmine a lesson in dunking!
Bound in inescapable chains Jasmine is now at the complete mercy of Wenona, but it turns out she has no mercy….
Wenona dunks Jasmine for every wrong thing she has ever done at school, and there were so very many things. Showing up late, naughty things at recess, dressing sluty for class…
Jasmine decides to be a smart ass to Wenona, not realizing what a crazy sadistic bitch she is in the hands of.….
Once Jasmine is smart enough to realize she is in the hands of a sadist she starts to plead and panic! Wenona tells Jasmine if she can escape the chains she can be free, but that never happens and Wenona enjoys playing with her as she meets the watery end to Wenona wicked lesson!