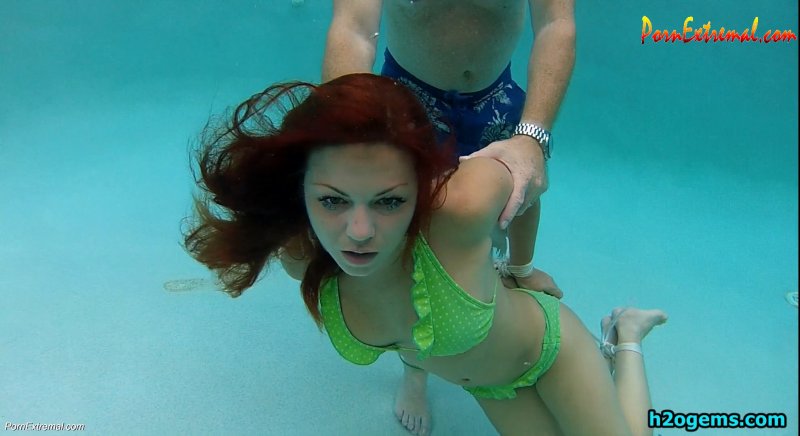 UnderWater Serie – Sarah Struggles
Categories: Drowning, UnderWater Fetish, Nude Girls, Roleplay Snuff,
Description: This is Sarah in her bound struggle to surface (which just doestn happen by the way) This full clip is within the compilation below but some have asked for just Sarah. It is also the dreary ending to the clip "Now Dunk Me says Sarah" Shes a kicker, trying to get above water. Her first time ever bound underwater.