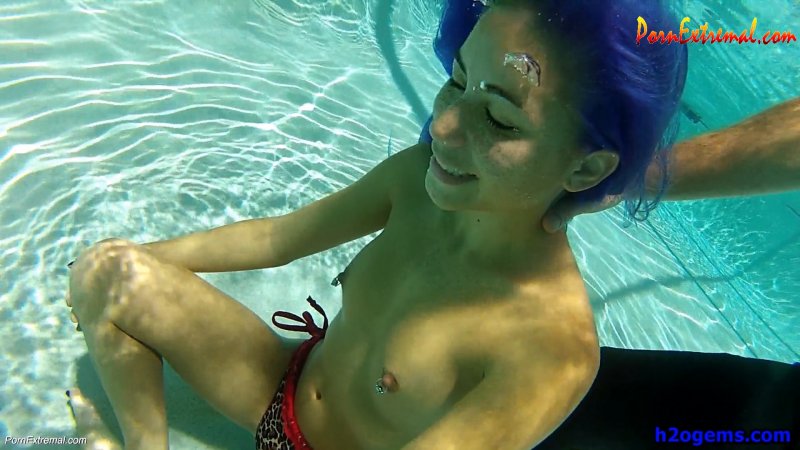 UnderWater Serie – Summer Vacatioin Punishment
Categories: Drowning, UnderWater Fetish, Nude Girls, Roleplay Snuff,
Description: Sushii heads south to visit her so called Uncle during summer vacation. She loves the warm weather and all of the water where he lives and looks forward to going as often as she can. She knows hes a bit strange and always has been, but the vacations are worth it. What she doesn't know is that her Uncle has learned of her misbehavior during the year, and being "old school" he thinks she needs some severe punishment. Once she arrived, she wanted to go out on the water and have some fun to see old friends from the past. However, before he takes her this time, he explains to her that this year she is going to first have to learn a lesson. His form of punishment this year is holding her down in the water and making her hold her breath for a while. She thinks this year its definitely strange, but thinks to herself its much better than getting a spanking like last year. (or is it?). She also doesn't realize just how pissed he is with her and soon…well, she becomes a tiny floater.