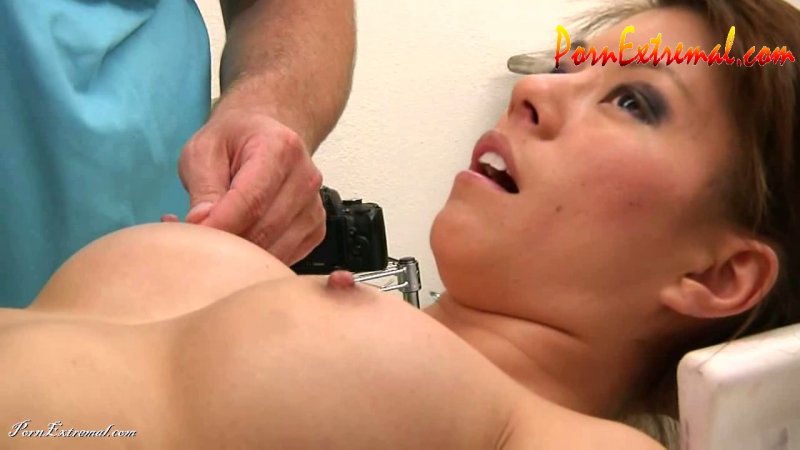 Peachy Keen Films – At Home Morgue
Categories: Strangle, Death Fetish, Snuff Play, Shooting, Abuse, Rape, Bagging
Description: Starring Leilani
Some people like to work at home, Rock the Mortician, is one of them, which is great for him since he loves hot young dead cheerleaders, like Leilani.
He wheels her in, takes her out of the body bag and starts to strip her. He does a usual morgue exam, then washes the body and shaves her.
After he's finished, he changes his clothes and comes in and dresses her up in a nice dress and takes her to his kitchen, where he's prepared a beautiful candlelit dinner for him and his dead guest. He begins by dancing with her, holding her up and moving to the music while her lifeless limbs flop in time. But he can't take her beauty any longer so he takes her to his bedroom.
He fondles and strips her slowly, then kisses her dead body all over. He eats her pussy, then goes for a necro blow job. He pulls his cock out of her mouth and slides it into her tight dead pussy and fucks in several positions her till he cums