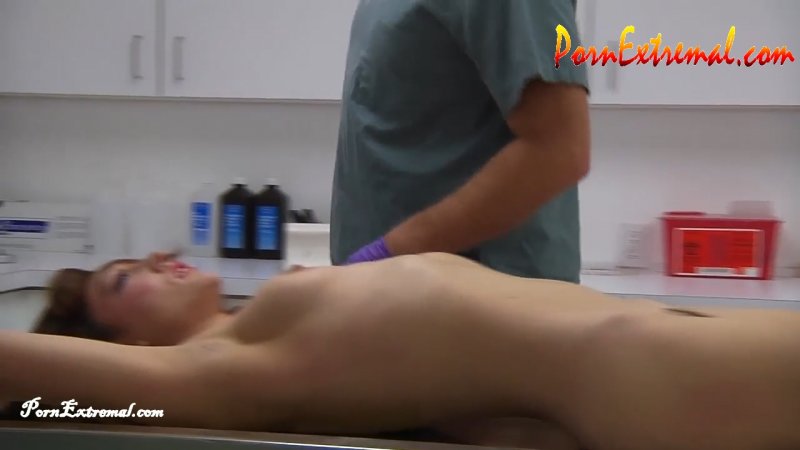 Peachy Keen Films – Beauty Is Temporary
Categories: Strangle, Death Fetish, Snuff Play, Shooting, Abuse, Rape, Bagging
Description: Starring Lily LaBeau and Rock Bottom
Lily has arrived at the morgue with no cause of death. She was so beautiful in her living state, but in death her beauty is to be preserved!
Morgue Tech Rock unzips the body bag and begins the preparations. He strips the clothes off and breaks rigor mortis all while taking notes. He takes a few photos of the body as he works, documenting the steps with his camera.
He puts her head on a block to raise it and checks her eyes, face, and body with a blacklight. He takes samples of hair; vaginal and mouth swabs; fingernail and toenail scrapings. He logs her fingerprints and examines her back for any useful signs. He takes her temperature rectally and logs the results.
He binds her feet together with red gauze and she is ready for her autopsy.
Fetish Elements: Sexual Content, Morgue, Stripping, Rigor mortis, Black Light, Nudity, Finger Prints, Fingernail Scrapings, Hair Samples, Headblock, Swabbing Mouth & Pussy, Body Views, Foot Views, Dead, Death