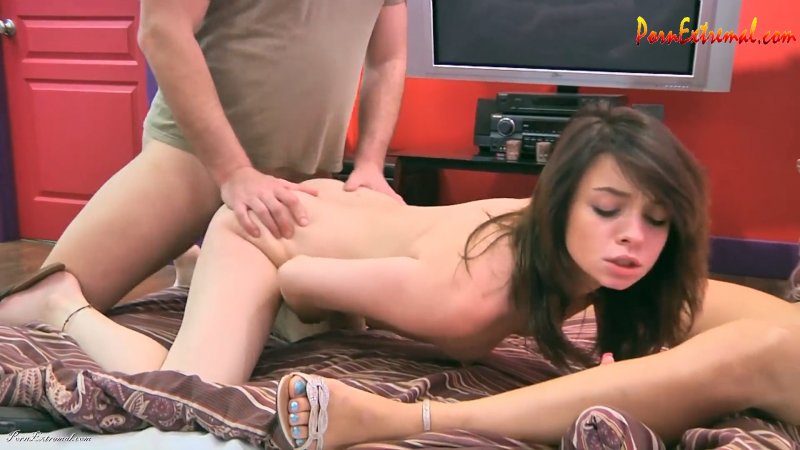 Peachy Keen Films – Crimson 3 – Way
Categories: Strangle, Death Fetish, Snuff Play, Shooting, Abuse, Rape, Bagging
Description: Starring Jenny Jett and Aspen Ora
Directed By JohnM
PACKED FULL OF SEXY SHOOTINGS AND NECRO FUCKING!!!
Jenny was sexy and loved her new boyfriend. He had recently broke up with a girl named Aspen.
Today, she stood, seducing him. As they fucked, Apsen was coming up to drop off her keys and heard them.
Jealous, she comes in quietly, a gun in her purse. But instead of killing them, she plays with herself as she watches. Eventually they notice her and with some persuasion, she joins them in a 3-way.
It all was going very well, until Aspen puts a gun in Jenny's mouth and shoots her dead. Rock is shocked, but plays along so he does not get shot too.
Aspen shoots Jenny again in the forehead, then Rock and Apsen fuck with Jenny's dead body laying on the bed. Soon, Apsen has Rock fucking Jenny corpse as well.
After a while of this, Rock somehow manipulated Aspen to ride him reverse doggy and he is able to get her gun. He shoots her through the back and she falls wounded. He goes back and fucks Jenny some more as Aspen lies there in pain, watching.
Eventually, he rolls Aspen over on her back and shoots her in the head. He fucks both girls, and shoots Aspen a few more times before leaving.
Fetish Elements: Violence, Nudity, Explicit Sexual Content, Foot Fetish, Multi Shooting, Head Shotes, Chest Shots, Back Shot, Necro Fucking, Body Views, Foot Views.