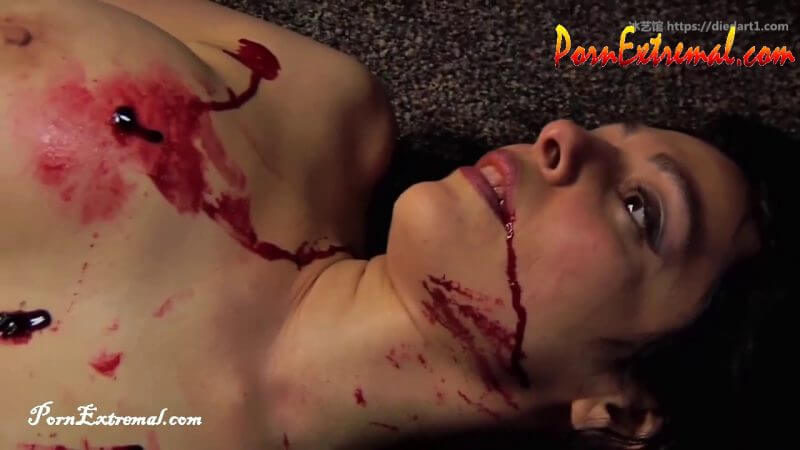 Peachy Keen Films – Deadly Negotiation
Categories: Strangle, Death Fetish, Snuff Play, Shooting, Abuse, Rape, Bagging
Description: Sundari and Peter are negotiating a deal when Peter realizes he has no more options. He has to kill Sundari. So he shoots her pussy under the desk. Stunned, she doesnТt know what to do, so he moves around the desk and shoots her again; once in the belly, one shot for each tit. She slides out of her chair and on to the floor, writhing in pain and shock.
Peter kneels down on the floor and rips off her pantyhose, tearing them from her bleeding body. He peels off her slick panties and fucks her, the blood from her pussy gunshot acting as lubrication. As he fucks her she flails her arms in a subdued fashion, exhausting from all the pain. When heТs finished he shoots her one last time, square in the sternum. She dies with her eyes and legs wide open. He stuffs the paperwork in her gaping mouth and leaves her.
Fetish Elements: Explicit Sexual Content, Shooting, Blood, Pussy Shot, Boob Shots (x2), Belly Shot, Chest Shot, Torn Stockings, Pantyhose, Clothing Destruction, Foot Views, Body Views.