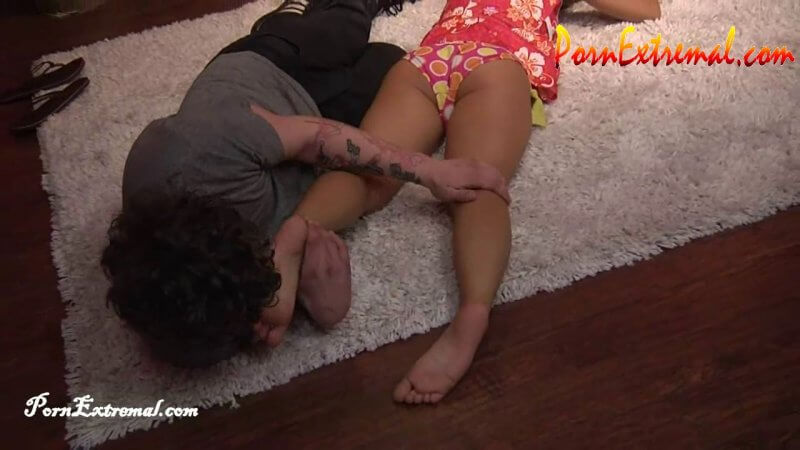 Peachy Keen Films – Feet Shoes And Death
Categories: Strangle, Death Fetish, Snuff Play, Shooting, Abuse, Rape, Bagging
Description: Leilani & Alex are on the outs. Leilani breaks into Alex's apt to get some of her shoes. Alex Catches Leilani in the act & knocks her on the head.
Once out Alex plays with Leilani's feet & shoes. She comes to & her cloro's her & plays with her limbs. The he dances with her limp body.
She comes to again & Alex snaps her neck, fucking her lifeless corps.
Fetish Elements: (SC) Nudity, KO, Foot Fetish, Cloro, Foot Fetish, Neck Snap, Implied Necro, Body Views.