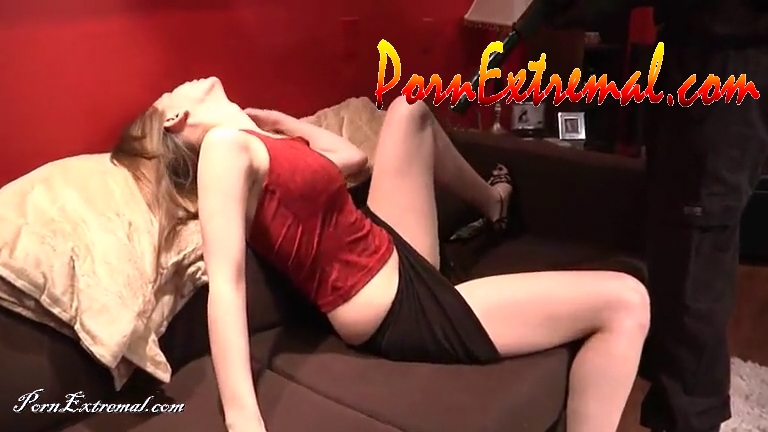 Peachy Keen Films – Gun Fun Tessa 2
Categories: Strangle, Death Fetish, Snuff Play, Shooting, Abuse, Rape, Bagging
Description: Starring Tessa
This is the best PKF Gun-Fun™ I have made to date. Tessa, is so into the death scenes, she gives the best performance ever.
These are writhing, sexy, spasmic deaths with lots of moans and groans!!!
There are over
30 Scenes!!!
and
100's of Shots
There are a variety death including single and multi silenced shot kills, single and multi handgun and machine-gun overkills.
There are many belly shots, breast and chest shots.
There is good girl, bad girl, bitchy girl, executions, and more.
In addition, I added sound muzzle effects to all the silenced and pistol shot scenes. I even added some jiggly-boob slow mo with corrected sound–it's HOT!!!!
There are outfit changes, partial and full nudity!
Fetish Elements: Nudity, Lots of Shooting, Lots of Body Views, Body searching, Ass views, Body Views, Boots, Body Suit.