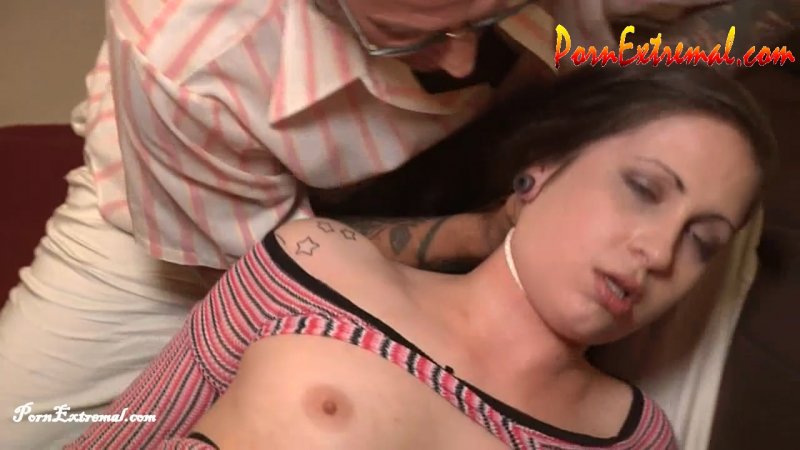 Peachy Keen Films – Lounge Act Killer
Categories: Strangle, Death Fetish, Snuff Play, Shooting, Abuse, Rape, Bagging
Description: Starring: Lydia
Note: Sorry for the short description, due to an accident, I am not able to type a lot at the moment.
This is really really good. She really does a great ********. Real breath play. The outtakes at the end shows just how much she is into ********. This is the same Lydia from "Real ******* Necro"!!!
He brings a girl home with him. She gives him a goot time, but in the process, insults him.
Shen she tries to leave, he attacks her. An intense, long, ******** ensues.
When she is dead, he fucks her, fucks her mouth, then cums all over her tits.
He poses her and leaves.
Contains: Violence, Nudity, Explicit Sexual Content, BJ, Garrote ********, Real Breath Play, Sim Sex, Necro BJ, Cum Shot, Posing, Body Views, Boots.