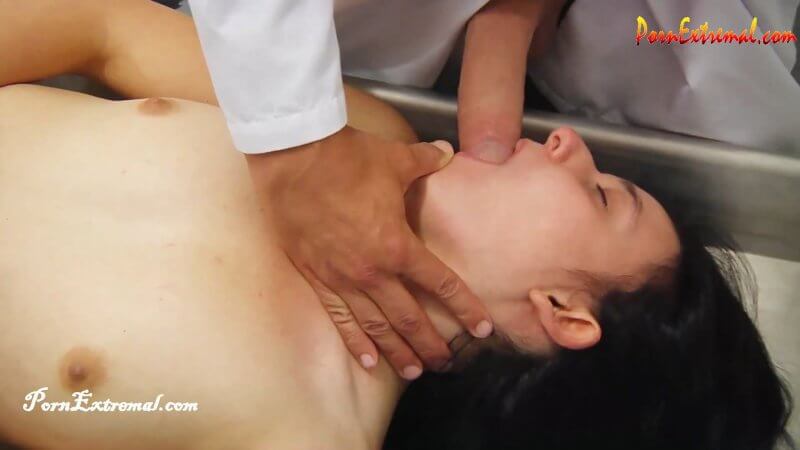 Peachy Keen Films – Amy's Misfortune
Categories: Strangle, Death Fetish, Snuff Play, Shooting, Abuse, Rape, Bagging
Description: Eric and jack are examining Kate's body for any marks discolorations noting anything they finds.
Taking swabs and making sure her body is free from rigor mortis.
They continue going over the body looking for signs of trauma and problems.
He places her on her chest so he may inspect her back.
they spread her perfect pussy for swaps then they do the same to her asshole.
Her body looks so good the he can't pass up the opportunity to have a little fun.
He violates her body touching her tits and eating her pussy, even sucking on her toes.
Then he pulls out his cock sicking it in her dead cold mouth and sliding it deep in her still wet pussy.
Fetish Elements: Explicit Sexual Content, Morgue, Stripping, Nudity, Finger Prints, Fingernail Scrapings, Hair Samples, Headblock, Swabbing Mouth & Pussy, Necro Fucking, Necro BJ, Body Views, Foot Views.