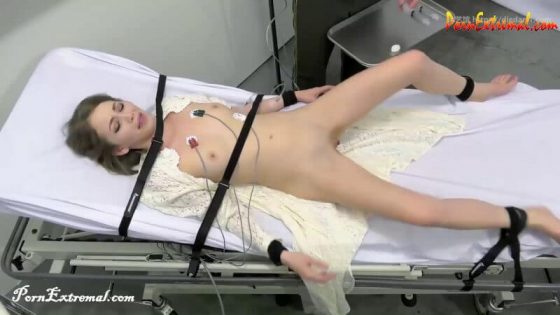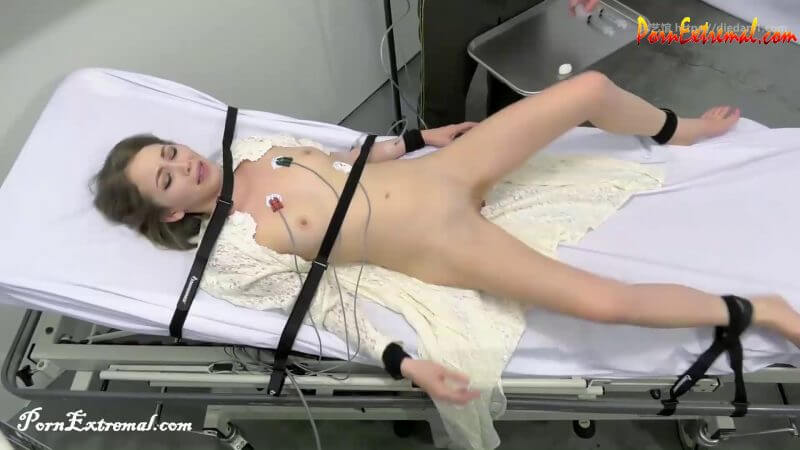 Peachy Keen Films – Angels Fall
Categories: Strangle, Death Fetish, Snuff Play, Shooting, Abuse, Rape, Bagging
Description: Its the final day on the row for inmate Smalls. She sits in waiting in her cell for her lover as part of her final conjugal visit. Hes not showing. Heartbroken, just wanting to have that final moment of feeling loved by someone, a feeling missed amongst prisoners damned to die, she notices the guard. It doesnt take much prodding before she gains his sympathy and they are both naked.
The tiny Angel takes his large hard shaft in her mouth, lovingly sucking him as she straddles his thigh. She has missed the taste of cock so much. She gets on top of the guard and his cock slides into her pussy. She spreads her ass for him and he pumps her hard. He lays her on her back and she longingly stares up at him. She cums all over his cock as he squirts his load inside her. The pair lay as spoons basking in their ongoing pleasure. Such a loving act and moment as the guard takes pitty on his prisoner. After a while the guard gets up and dresses..it is time. The saddened Angel puts on her dress, pensive of the moments that lay ahead.
In the execution chamber, the guard begins placing the EKG stickies on her bare chest to monitor her heart and breathing. Terrified she begins to pout and whimper, as the guard straps her down to the table. It saddens her so much to know the guard she just made love to will also end her life. The first injection goes into her veins and shes is panicked, not ready to go. The second, she pleads for mercy, her exposed body fights at the bonds. After the 3rd goes in, things go wrong. The girl begins to contorts and seize as foam comes from her mouth. The painless ending she was promised made a lie. Her pulse settles, then fades until it disappears.
The guard checks his prisoner for a pulse and doesnt find one. He carries her back to her room and fucks her one last time before the state burries her.
Fetish Elements:†Graphic Sexual Content, Nudity, Disheveled, Blowjob, Sex, Fucking, EKG, Lethal Injection, Bound, Overdose, Necro Sex, Necro Blowjob, Body Views, Foot Views.