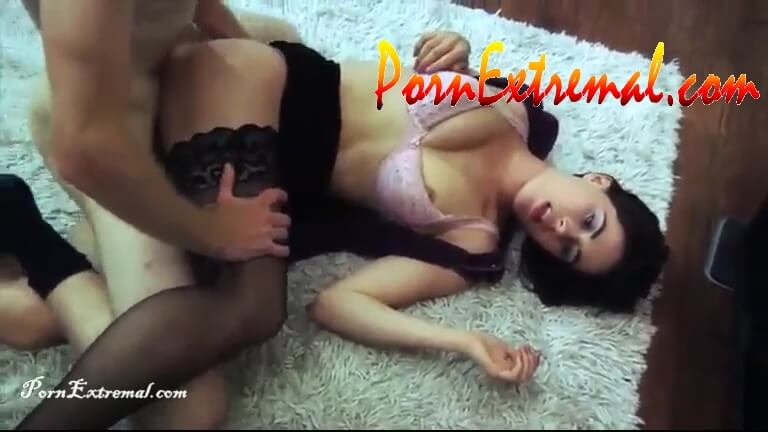 Peachy Keen Films – Die For Diamonds
Categories: Strangle, Death Fetish, Snuff Play, Shooting, Abuse, Rape, Bagging
Description: A young woman is in a dangerous game when her work acquaintance hides some diamonds she nicked from their employer and makes a run out of town to lay low and avoid her bosses wrath.
Soon, there is a knock on the door in the guise of a delivery man, but the charade is off when he punches her to the floor and tosses her place looking for the loot.
She gives it up quickly, not wanting to get herself hurt. But, she holds a secret still that unleashes the mans wrath.
He forces her to suck his cock, but when she bites down to try an make her escape, he attacks and viciously strangles her with a garrote.
Once dead, he takes his time with her lovely corpse.
Contains: Violence, Nudity, Explicit Sexual Content, Espionage, Hitting, Forced BJ, Sexual Assault, Begging, Garrote Nylon Strangle, Hosiery, Necro BJ, Necro Sex, Body Views.